Religious Education Key Stage 5
Vision
Engaging all students with a diverse range of religious and non-religious world views to help us live together in today's
multi-cultural world.​
Curriculum Overview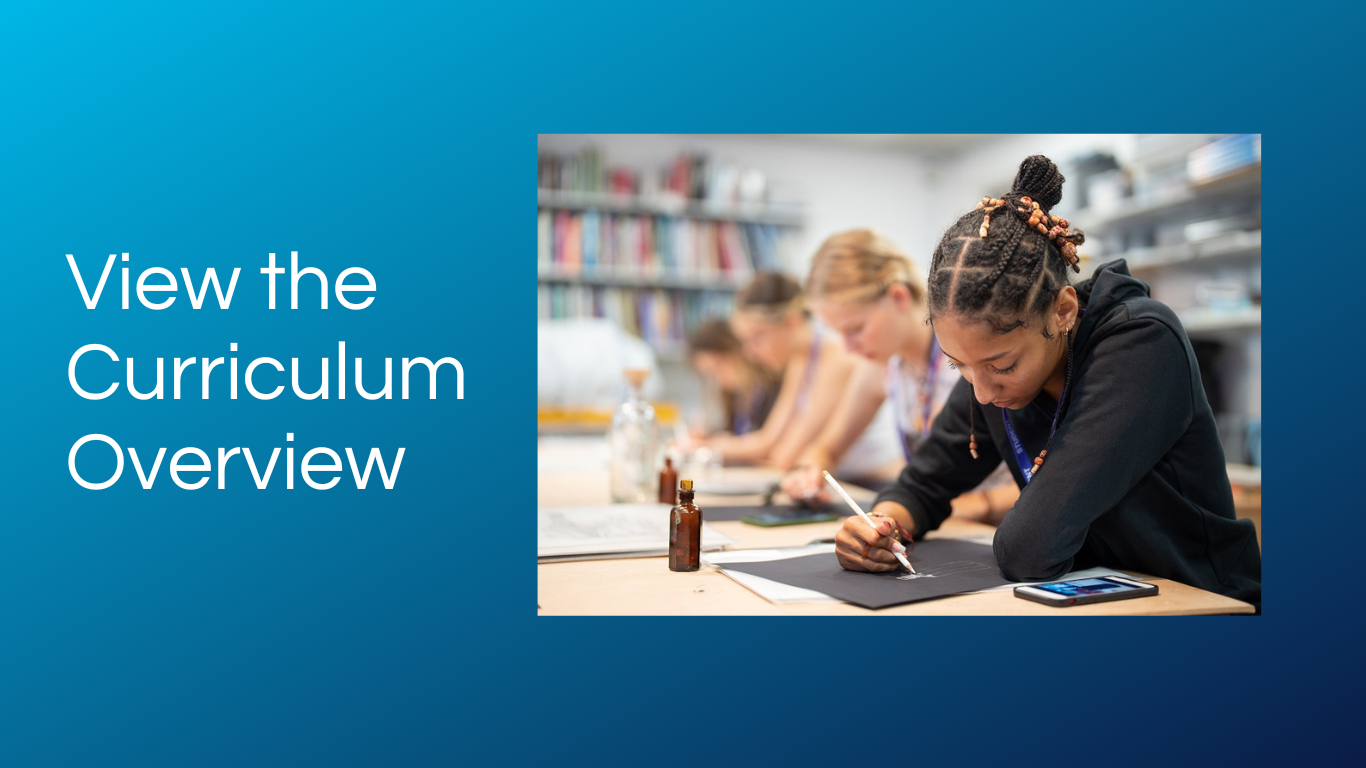 Sequencing, Setting and Support
In Years 12 and 13 we follow the Eduqas A Level specification. One teacher will cover Religion and Ethics and the first part of Christianity and the other will cover Philosophy of Religion and the second part of Christianity.
Each teacher will alternate between their first specialism and Christianity so that there is a variety of content covered and to enable students to see the connecting links between the different elements of the course. For students seeking to do an AS Level only, the course sequencing will enable you to cover all the required aspects in preparation for assessment at the end of Year 12.
Support is provided for all learners to help achieve their potential at A Level through 1–1 conversations and a wide variety of tasks to support learning to meet the needs each student has. For students considering RE in higher education, we are able to provide activities to stretch learning further in preparation for the next stage.
Alive Themes in Religious Education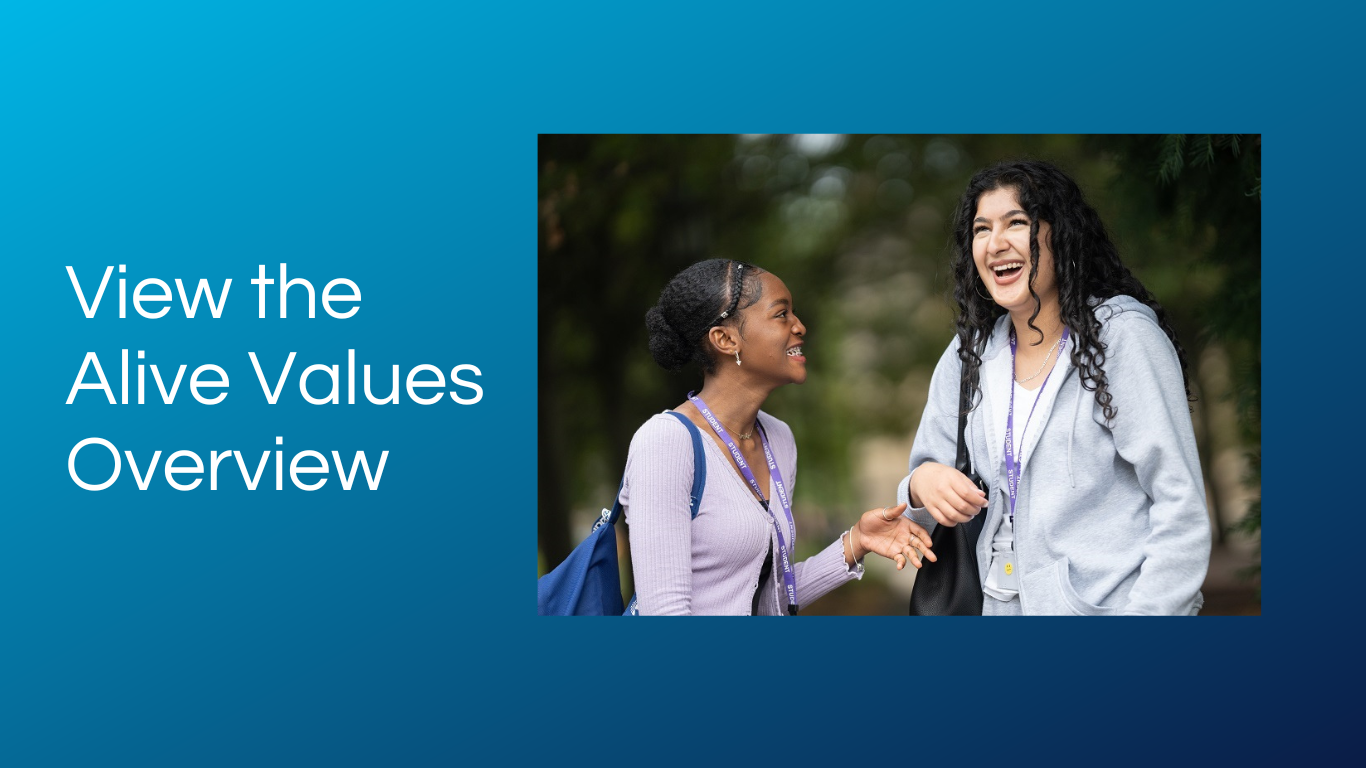 Assessment in Religious Education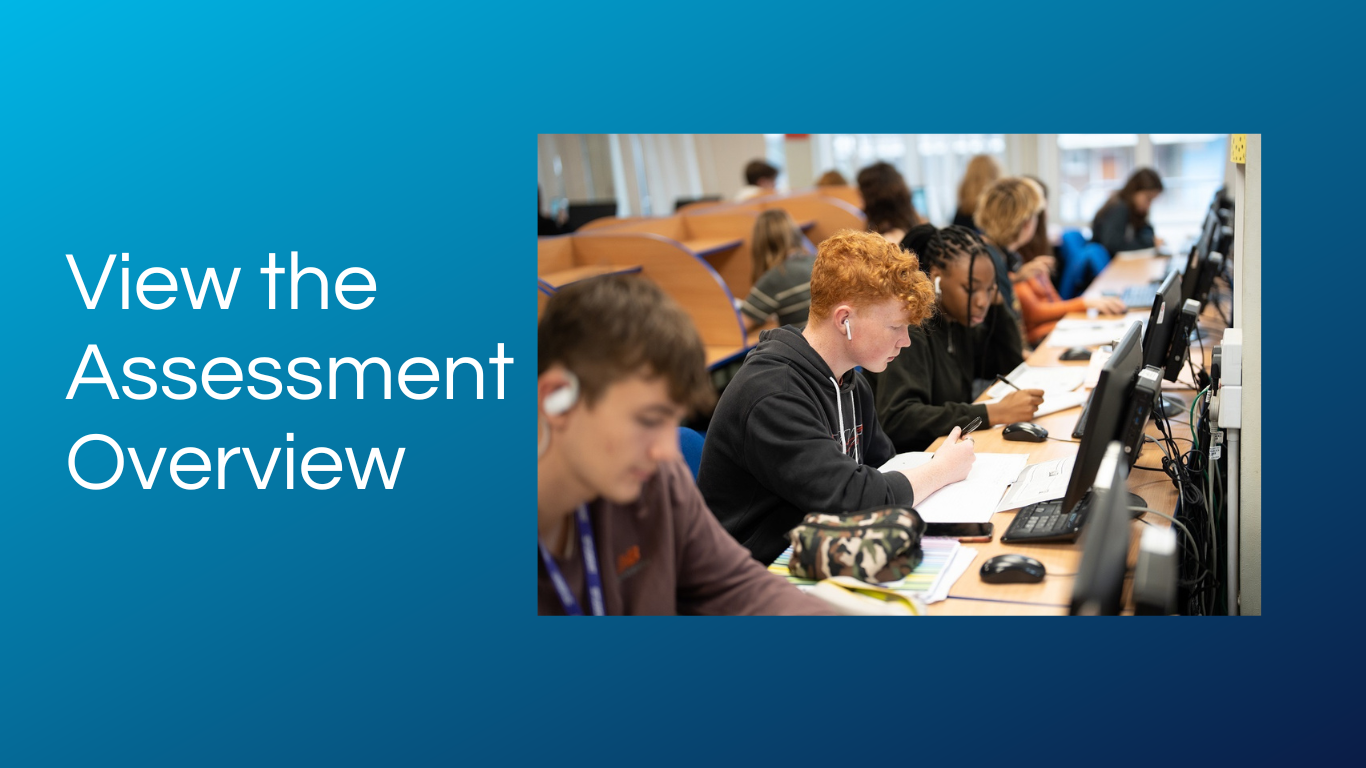 Homework and how Parents/Carers Support Learning
All homework is set on Edulink which is an app and website available to students and parents/carers. Further information and a video about how to find homework on Edulink is available on our Homework page.
These are the principles which underpin our homework.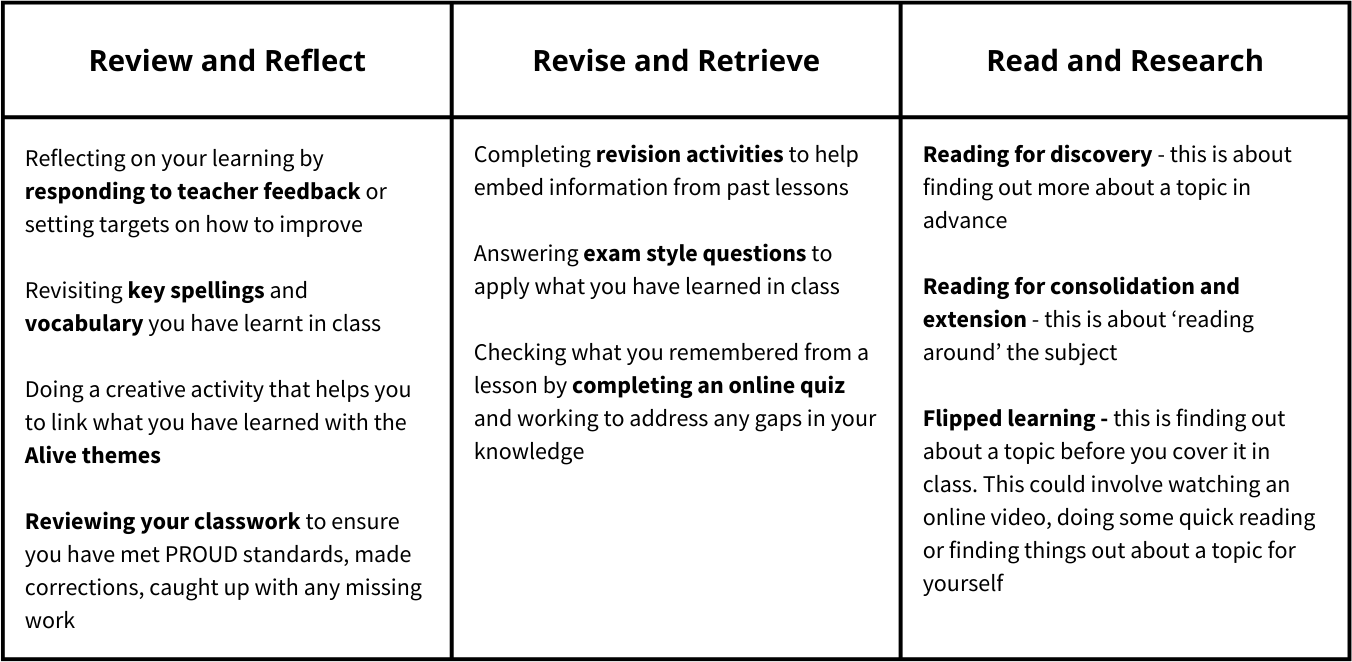 Homework and the 'Hour for Hour' approach in RE across Years 12 and 13 will make use of a range of the different homework principles outlined above. We will set some flipped learning around religion and ethics and there will be opportunities for reading for consolidation and extension across all three aspects of the course. As the exam features set structures of 20 and 30 mark questions, there will be opportunities for students to develop and refine their exam technique as part of their home. We will provide links to relevant podcasts to support the learning so that we provide a range of activities suitable for all students to access.
Useful RE Resources
RE:Quest - resources on a wide range of Christian beliefs and practices: