Geography Key Stage 5
Vision
To enable students grow into resilient, engaged, independent and interdependent learners that seek to know and understand the world around them and foster a keen sense for the need for environmental stewardship, social justice, respect, tolerance, and the celebration of diversity.
Curriculum Overview
At key stage 5, we offer a curriculum that allows students to engage with geography content that will be new and so unfamiliar to all students as well as exploring familiar themes in much greater detail. The course also offers students the chance to investigate a theme through a coursework investigation enquiry.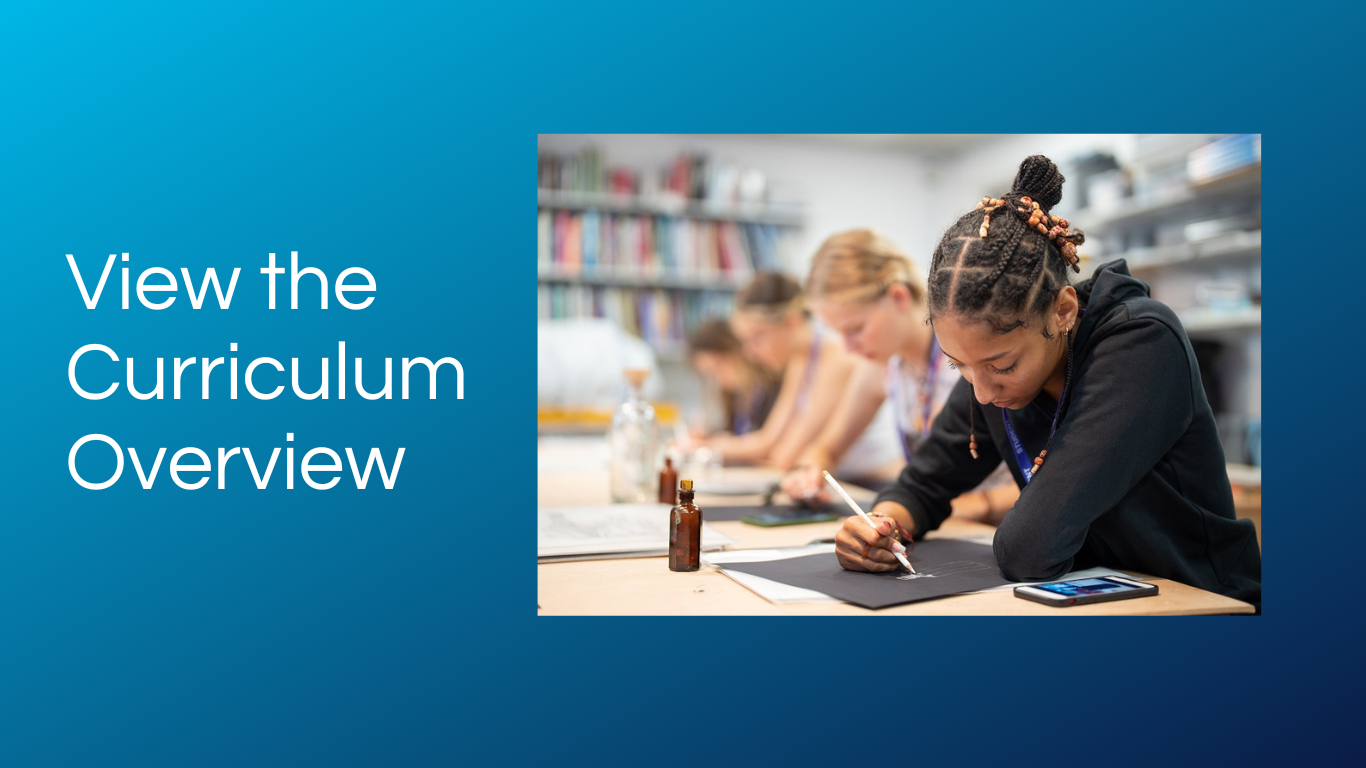 Sequencing, Setting and Support
Throughout their A Level students continue to build on the knowledge, skills and alive values encountered at both key stage 3 and 4. The early aspects of the course in year 12 are carefully chosen as these are more familiar topics that students may have explored at key stage 3 and 4. This help students with their transition to advanced level geography. In the later part of year 12 and in much of the year 13 course, unfamiliar content is explored including units on Superpowers and Human Rights as well as statistical testing. These are more challenging units and require a more mature approach to independent learning. Coursework (otherwise known as the NEA or Non-examined assessment) is undertaken in the summer of year 12 and autumn of year 13 once pilot study fieldwork and relevant units have been completed. Units of study are carefully chosen to give balance to physical and human units throughout the course and to provide timely opportunities for fieldwork when weather conditions prove most favourable. Skills and key concepts run like a thread through the course, with constant revisit to help embed these important aspects.
Students are taught in mixed ability groups, which allows all students to access challenging content. 
Teachers know their students well and adapt learning so every student can succeed to the best of their ability. This includes sharing good practice and success criteria, use of modelling and guided practice activities and providing sentence starters, as well as regular retrieval activities to help embed the learning more fully.
Alive Themes in Geography
Geography is well-placed to explore a wide range of Alive values through the key stage 5 curriculum. Our key Alive theme is We are interdependent. This is explored through subject content, which investigates the links between people, places and issues across the world. We also explore this value through the route to enquiry, completing fieldwork investigations over 4 days of the programme where students must rely on each other working as a team to collect data for later analysis. Coursework written in the summer of year 12 and autumn of year 13 places values such as questioning, planning, organisation, resilience, research and review at the heart of our curriculum. Students choose a title and then work through an investigation enquiry, planning, collecting and analysing data to draw conclusions in what is a very independent piece of work.
The intent of our curriculum is also focused heavily on the value of justice and respect, considering our role in environmental impact and stewardship of places at a range of scales, as well as considering the moral and ethical impacts of our choices. For example, we consider the ethics of military interventions as a component of geopolitical relationships. Furthermore, diversity is central to our curriculum, not only in ensuring we offer a curriculum that engages our diverse student community, but which encourages students to value and celebrate the cultural diversity that our planet offers. For example, we study aspects of countries as diverse as Nepal, The UK, North Korea, Ethiopia, Myanmar, The USA and Colombia.
Obviously, at A Level, there is a large focus on resilience, organisation and review in preparation for exams. To support students, we take time to explore various revision strategies that allow them to learn how best to revise in their own setting and circumstance.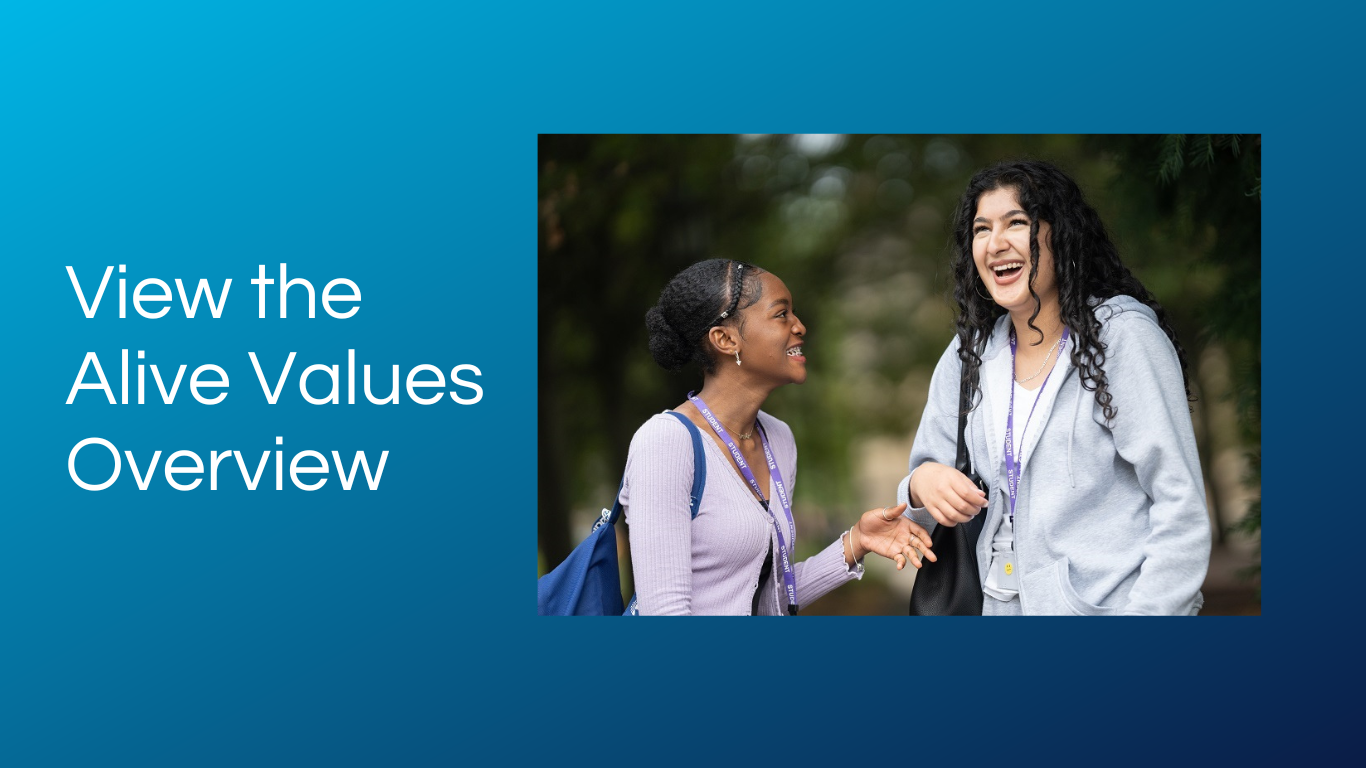 Assessment in Geography
At key stage 5, both formative and summative assessments are undertaken. Ongoing formative assessment in the classroom allows quick, impactful feedback such as live marking during exam question practice. Summative assessments including 3 mock exams take place at certain points in the year to allow us to give meaningful feedback and project predictions for future student outcomes. students are assessed at all relevant points using mark schemes from the Pearson/Edexcel exam board which are then applied to historical grade boundaries so that a grade A*- U can be given. Mark scheme criteria are regularly shared with students, so they become quickly accustomed with what is required of them.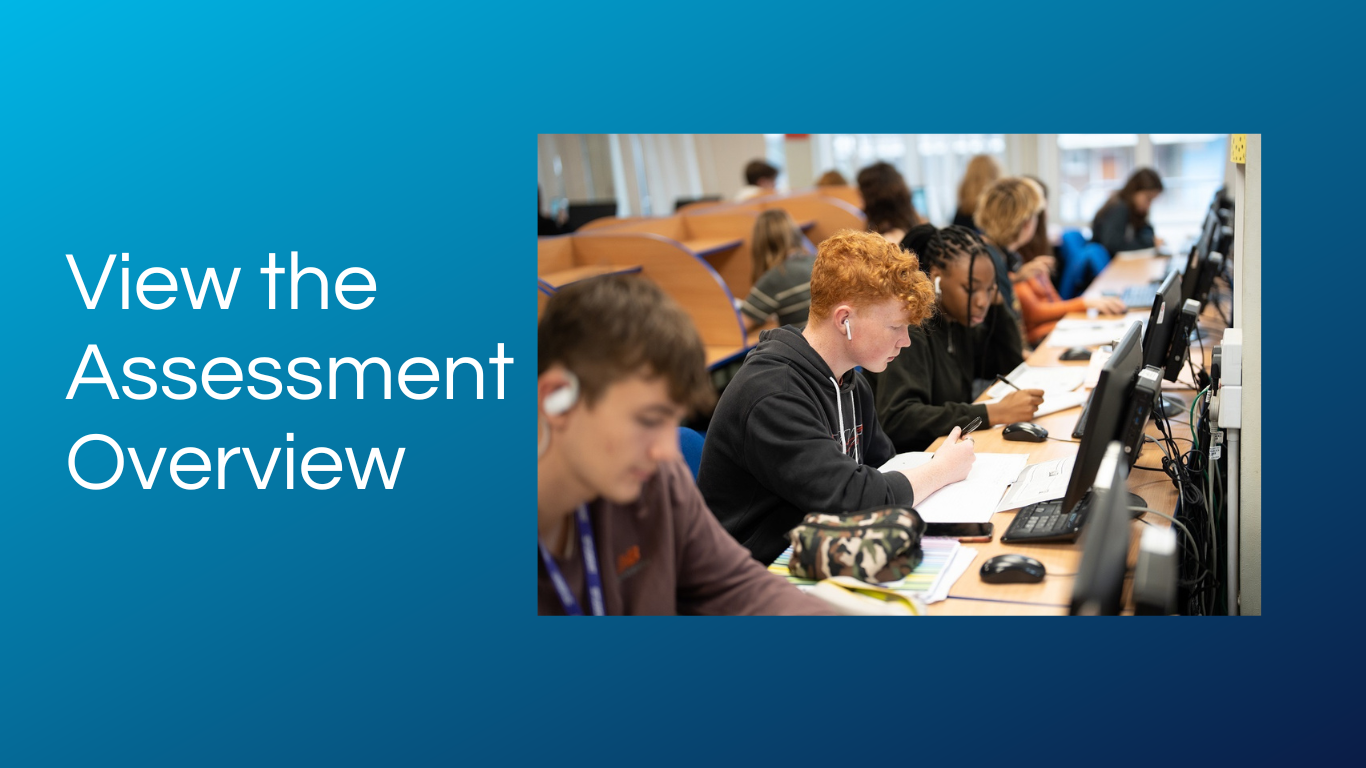 Homework and how Parents/Carers Support Learning
All homework is set on Edulink which is an app and website available to students and parents/carers. Further information and a video about how to find homework on Edulink is available on our Homework page.
These are the principles which underpin our homework.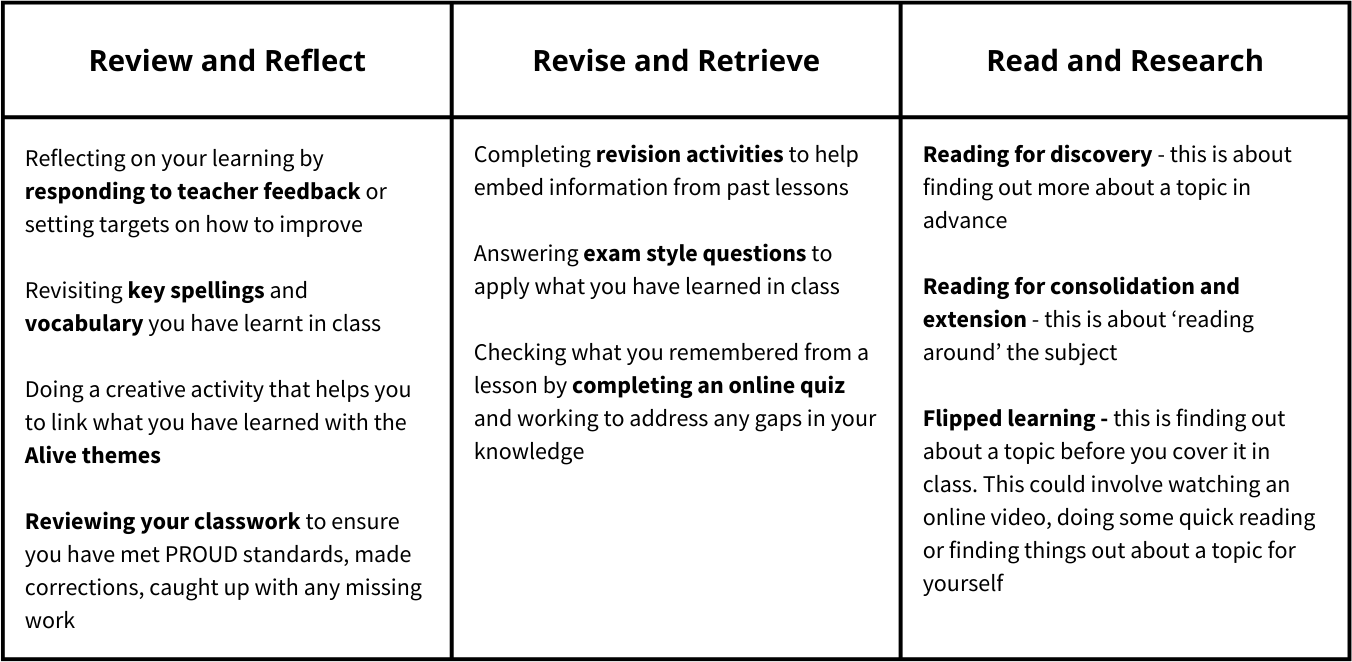 As Homework is set via our Edulink platform, it helps students to keep organised with their independent study demands. These homework tasks largely centre around application of their learning to exam question contexts to help them build fluency and confidence for the exam setting that ultimately determines their grade. While standard homework tasks are available, staff will often deploy tailored homework tasks where they see a need for practice. Students are expected to complete one hour of work outside the classroom for every hour within it. This will not always take the shape of formal homework but may include consolidation / review activities such as creating lesson summaries.
Parental support is vital at this stage. We understand that parents won't necessarily be familiar with the content or techniques that we teach the students, however parental support in helping students manage their workload is really important, as well as encouraging planning and review stages of any work set. During coursework, parents can take an active role in helping students find sources of information, such as collecting data using community WhatsApp groups, as well as reading over work to quality-control the quality of written work. It is also really helpful if you communicate with us if you are concerned that your son or daughter is struggling with the demands placed upon them.
Useful Geography Resources
Students at this stage should be actively reading around the subject. We provide a range of useful links on our Moodle site regarding textbooks and revision guides. Students can find these by logging onto Moodle here.
We also encourage students to complete wider reading that supports them not only in their course but also in any application they make for University. Sources to support this can be found by students logging into Moodle here.
We also suggest the following.
Actively watching the news and reading papers (especially those with a more global perspective) to keep abreast of current developments relevant to topics and wider understanding.
Reading excellent publications like the New Internationalist and New Scientist and National Geographyic.