Physics Key Stage 5
Vision
Deliver a curriculum that empowers students to become highly knowledgeable, skilled and scientifically literate people.
We aim to engage students with the wonder of physics, igniting a passion to explore the natural phenomena that surround them.
Curriculum Overview
The Physics curriculum is split into two different sides of the course. Side A includes mechanics, materials, thermodynamics and astronomy, whereas Side B includes electricity, wave motion, particle and medical physics. These are taught by subject specialists as part of a spiralled learning journey. Students are taught fundamental physics and problem-solving, which progresses into harder, pre-university subject content.
Physics classrooms are not set and are mixed ability. As such, we run an inclusive physics environment providing many different strategies for problem-solving and formulating solutions. We also provide after-school twilight intervention for students who really need the extra support.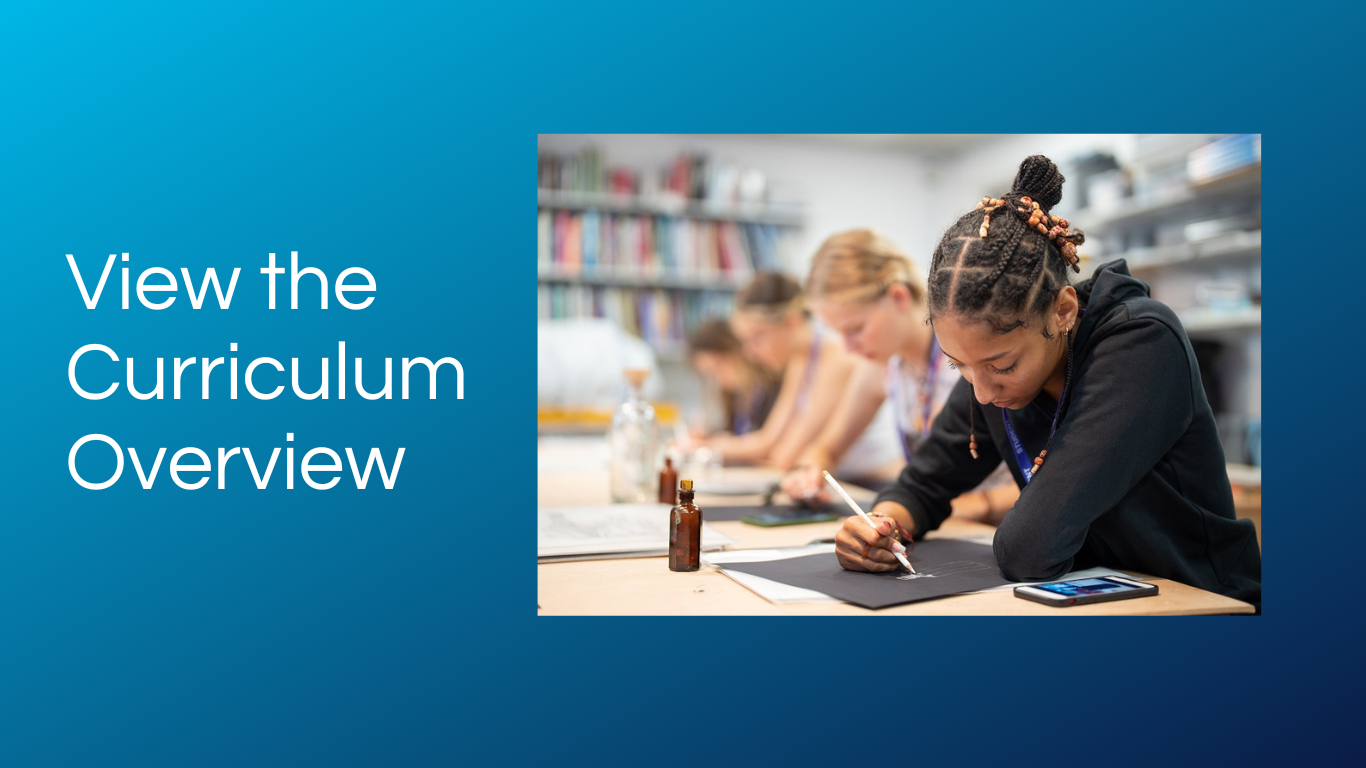 Sequencing, Setting and Support
Alive Themes in Physics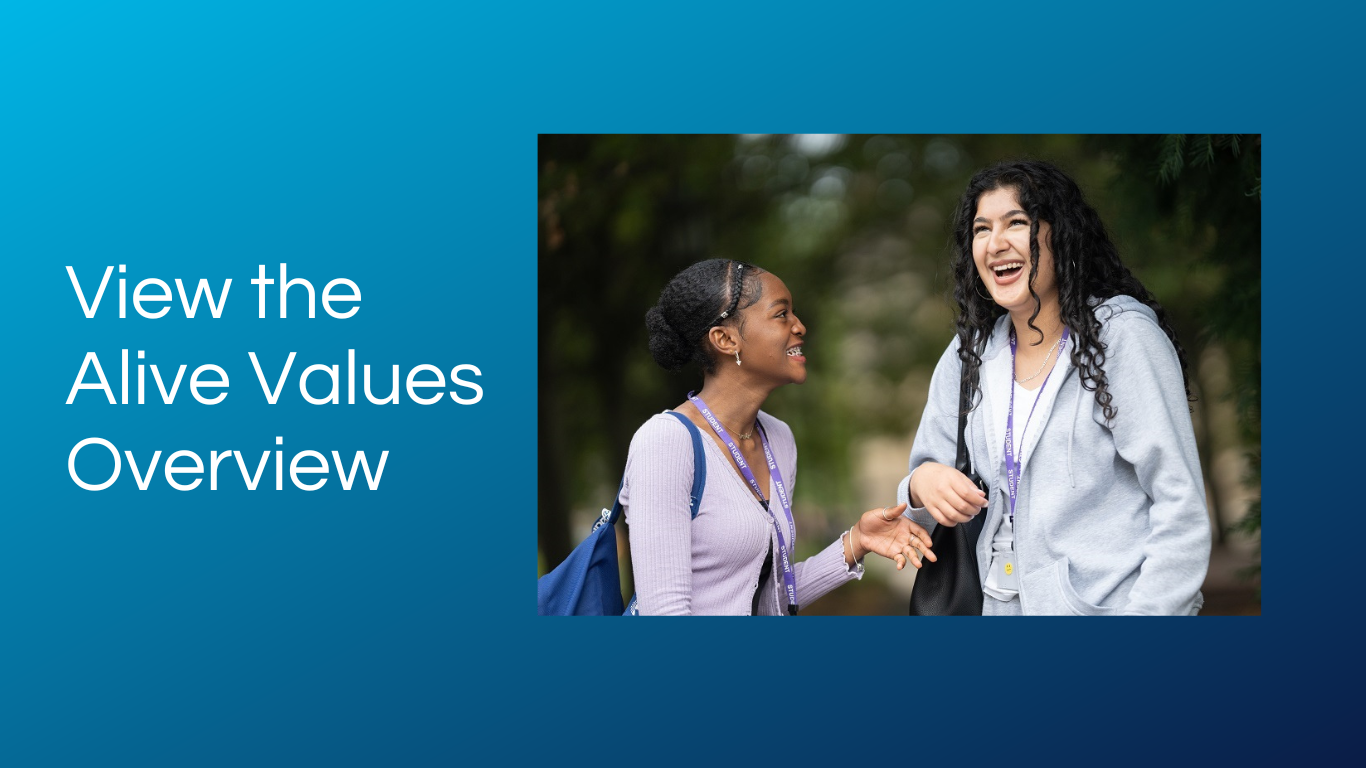 Assessment in Physics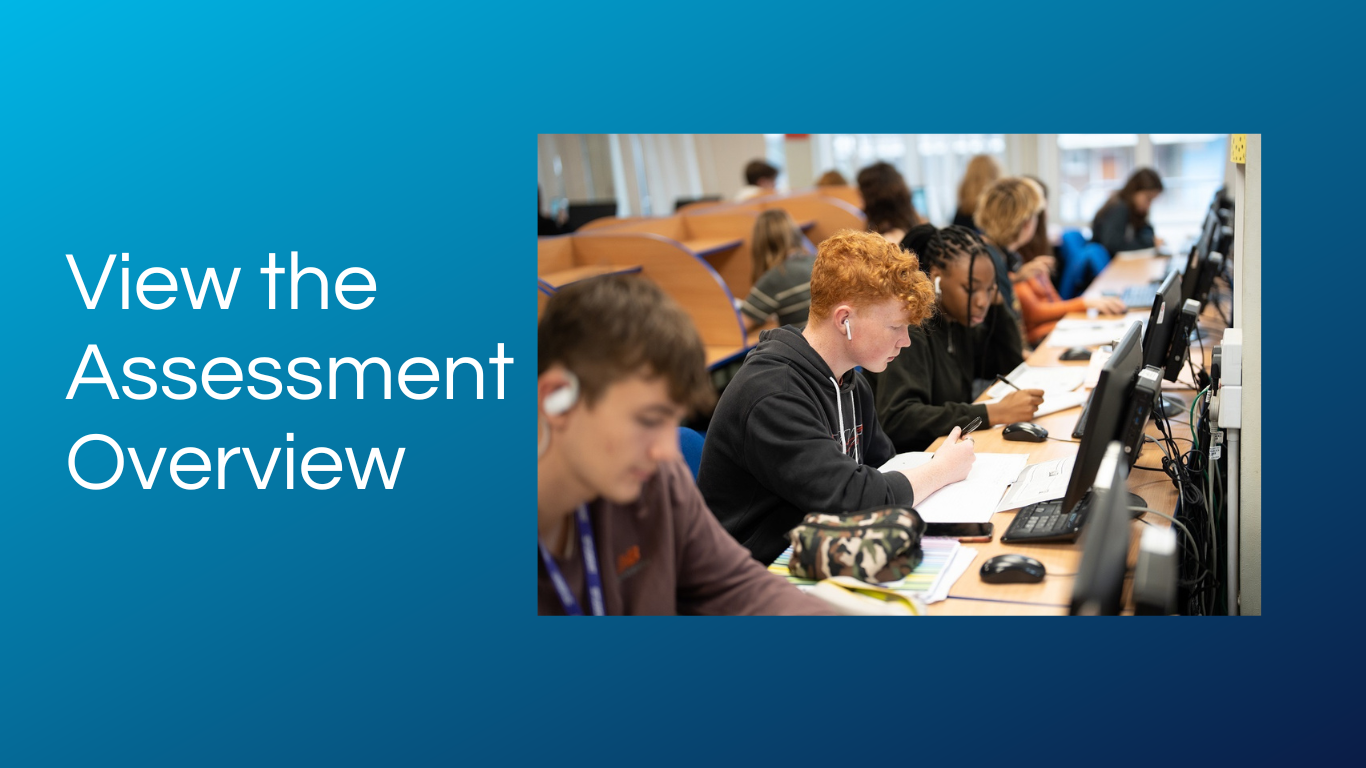 Homework and how Parents/Carers Support Learning
All homework is set on Edulink which is an app and website available to students and parents/carers. Further information and a video about how to find homework on Edulink is available on our Homework page.
These are the principles which underpin our homework.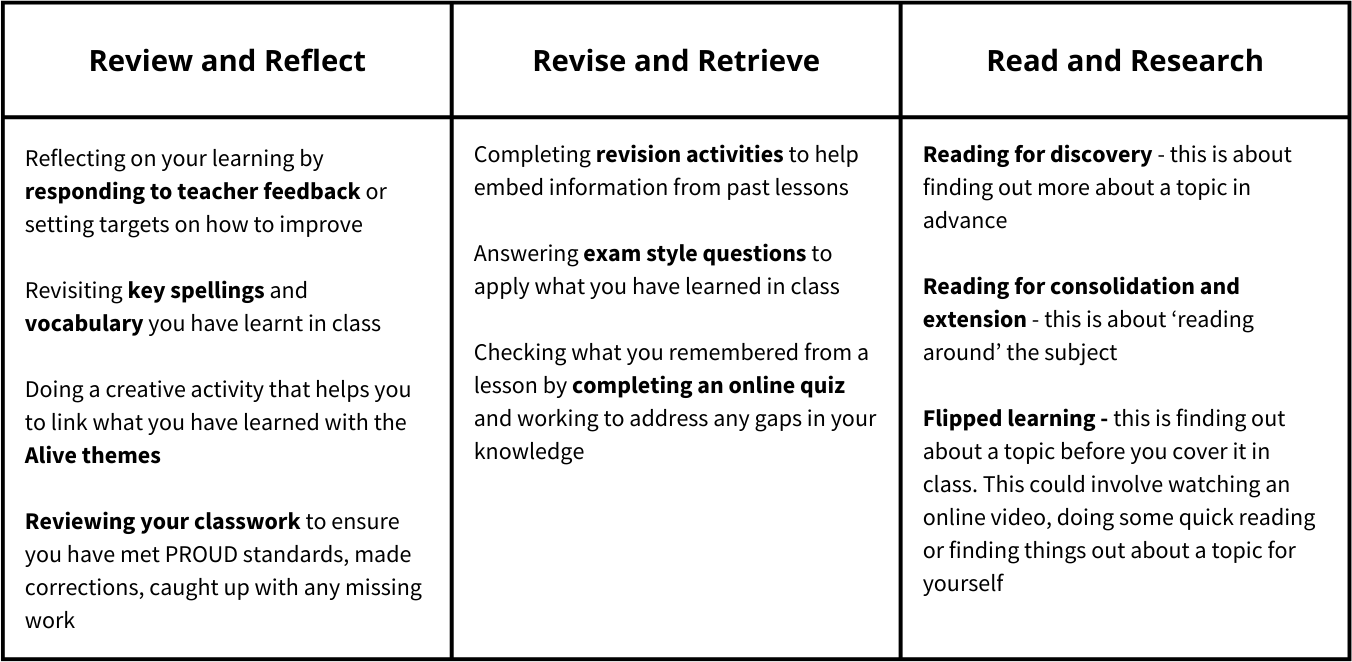 In Physics, homework is set weekly and can take any one of the different task below.
Read and research (We can research)
This is the main type of Physics homework. It involves students problem-solving questions regarding the topic they are studying. The aim is to refine their problem-solving 'tool-kit', which they will need to be strong later in the course.

Review and Reflect (We are organised)
This is an optional homework set by teachers in which students will comment on teacher feedback and make improvements to their work. They will also have a PROUD check to ensure the standards of their books are high.

Revise and retrieve (We are organised)
This will be set towards the end of a unit whereby students will revise for their rotation tests which fall every two or three topics.
Useful Physics Resources
Here are some links to useful science resources:
Exam questions to practice:
https://studymind.co.uk/resource/ocr-a-level-physics-past-papers/
Revision notes and summaries:
https://www.savemyexams.co.uk/a-level/physics/ocr/17/revision-notes/
Questions by topic:
https://www.savemyexams.co.uk/a-level/physics/ocr/-/pages/topic-questions/