Mission, Vision and Values
At SMRT we believe that each member of our school community is created by God and our aim is to achieve our full potential (being fully alive). All we do is rooted in this hope of who we are as people and who we can become. We are particularly inspired by Jesus' statement 'I have come that you might have life and life in all its fullness' (John 10 v10) and Irenaeus' 'the glory of God is a human being fully alive'.
Our Alive Model of Learning (link below) is the framework which captures what being fully alive means for us as a community. We do not expect stakeholders to remember all 15 elements, but rather this model informs our interactions and communication as a community.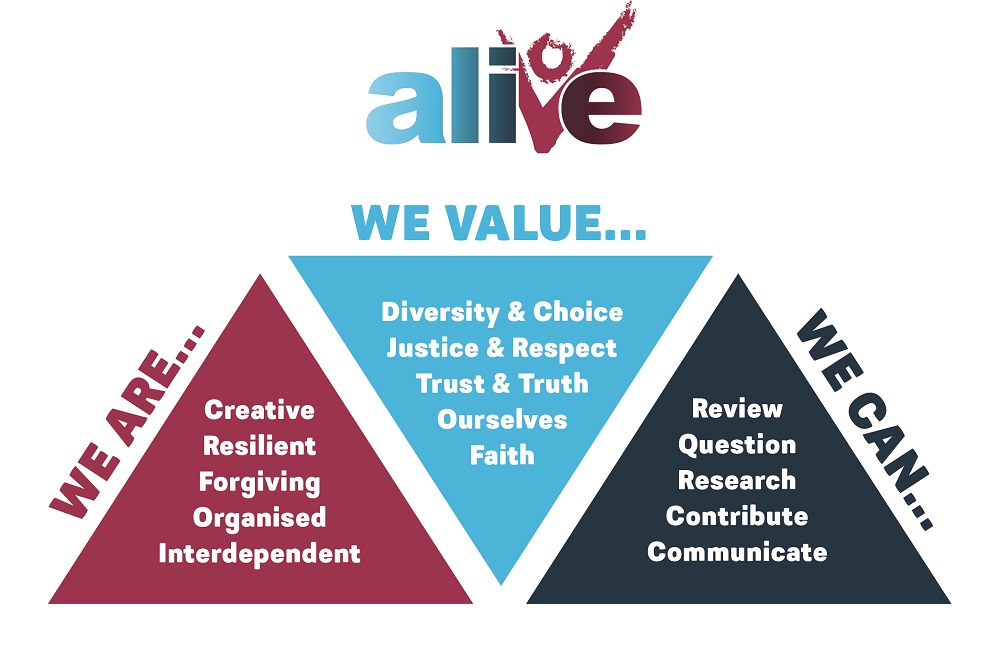 The tangible purpose of our Alive Model of Learning and Curriculum is "to develop the skills, knowledge and Alive qualities so that all our students can make their unique contribution to the world."
In order to achieve this every member of our community is expected to conduct themselves in a manner which reflects our three circles: