Music Key Stage 3
Vision
Inspiring students to develop an understanding of music as a collective and individual expression through Composing, Performing and Listening.
Curriculum Overview
We want all students to experience, engage with and develop an understanding of a wide variety of genres and styles of music. We want them to develop the techniques and skills that enable them to create, play, analyse and critically listen to music. We want them to appreciate the spiritual, historical, political and social forces that shape music and its role in the formation and expression of collective and individual personality. We want them to love music.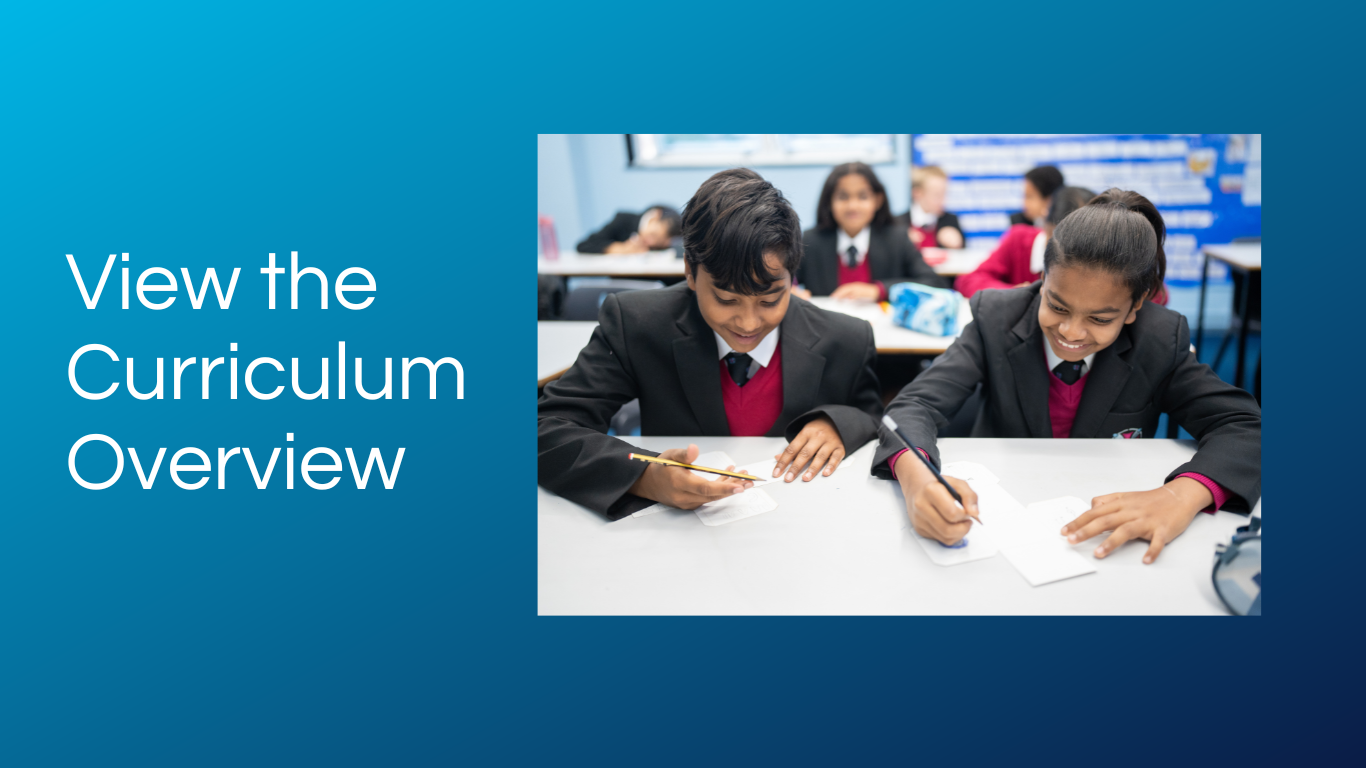 Sequencing, Setting and Support
Students are taught according to a spiral curriculum which revisits key concepts from the Elements of Music introduced in Year 7 in greater depth in Years 8 & 9. Each lesson in a SoW begins with reference to the content of the previous lesson. Each SoW in Year 7 picks up on and develops elements from the previous SoW. In Years 8 and 9 the SoW refer to things already learnt in previous years as well as earlier within the year. As the KS progresses students will produce work that shows greater understanding, complexity and nuance.
Students are taught in mixed ability groups, allowing all students to access the whole curriculum. Those with less developed skills learn from those with more developed skills who in turn learn to differentiate as they collaborate.
Teachers know their students well and differentiate learning, so every student can succeed to the best of their ability. This included providing composing frames, extra resources to support practical skills and offering 1-1 targeted support in lessons.
Alive Themes in Music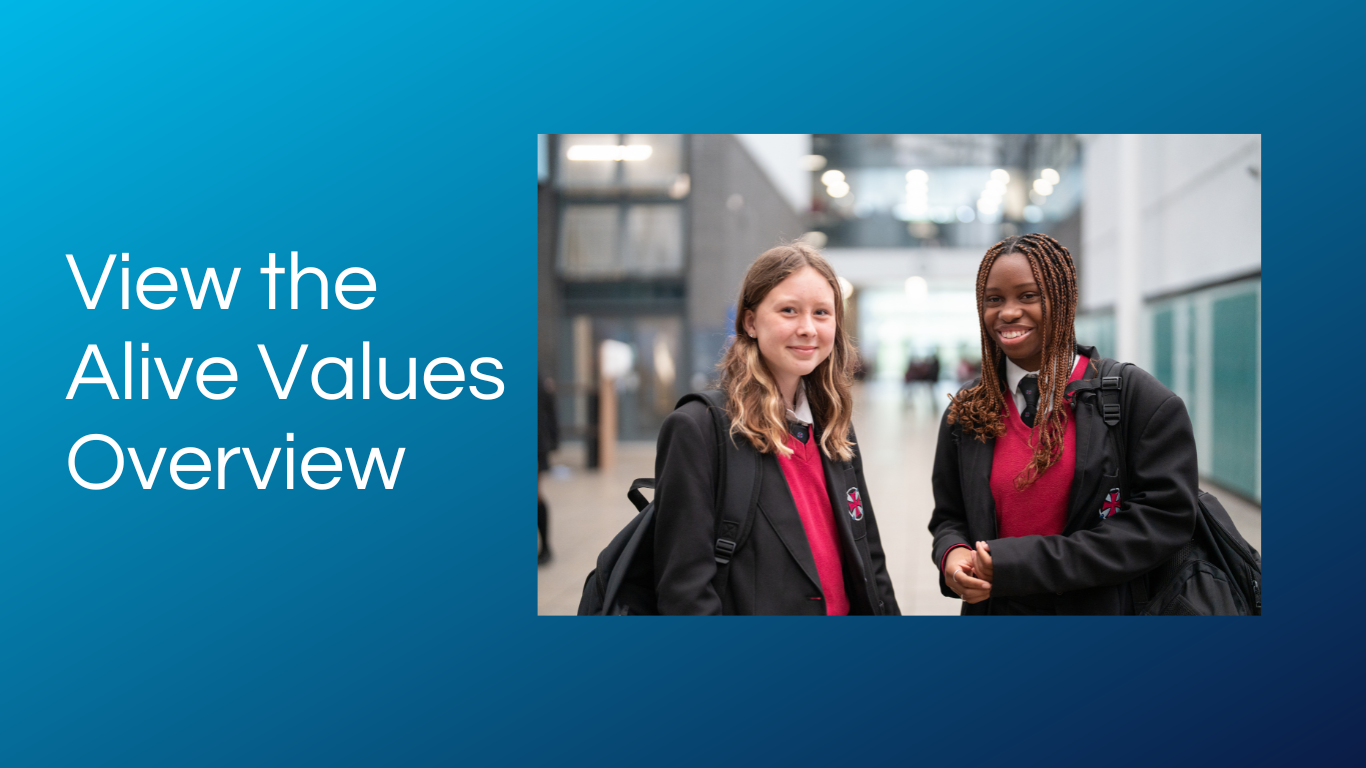 Assessment in Music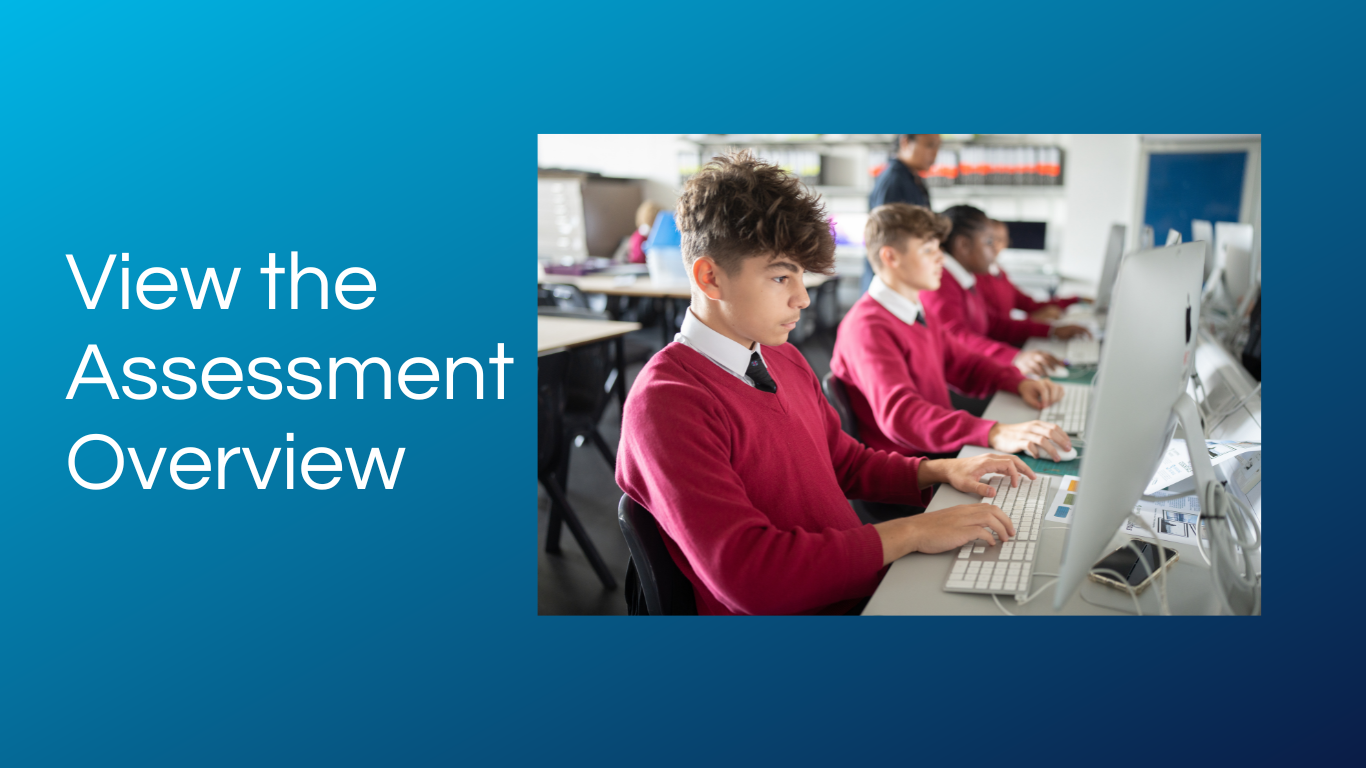 Homework and how Parents/Carers Support Learning
All homework is set on Edulink which is an app and website available to students and parents/carers. Further information and a video about how to find homework on Edulink is available on our Homework page.
These are the principles which underpin our homework.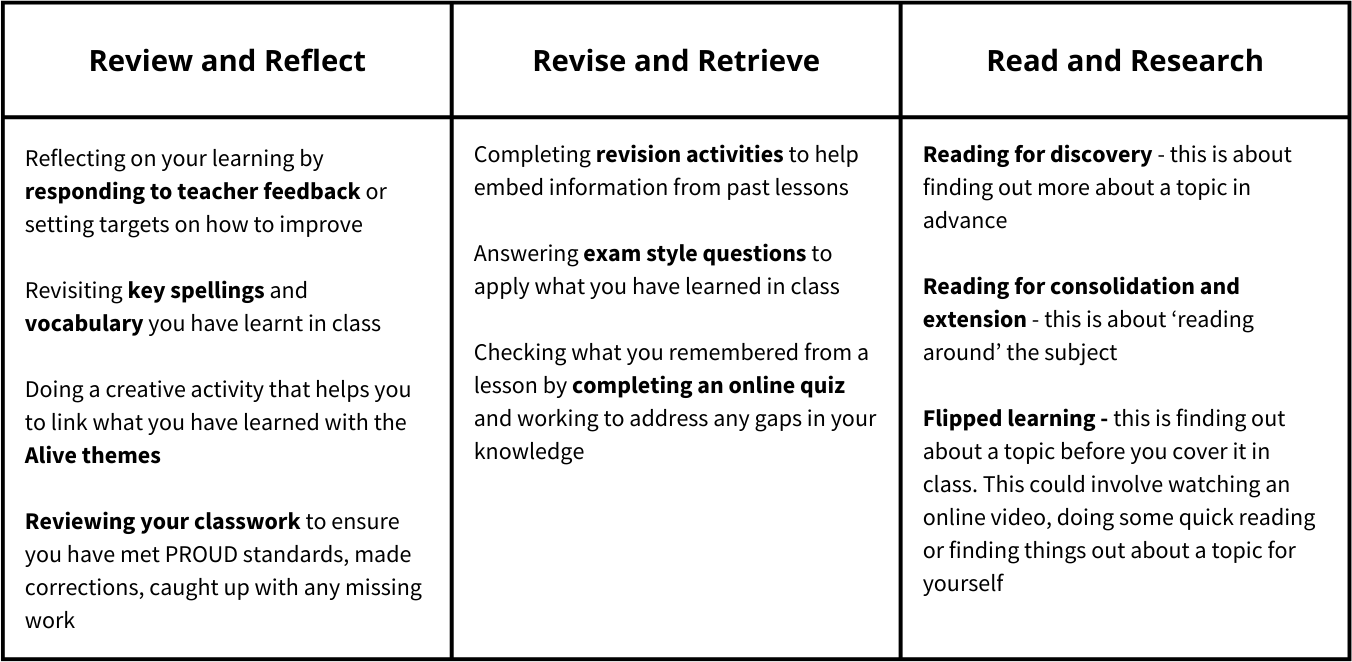 Homework is a mixture of literacy-based activities and aural work. Typically, students are asked to learn key vocabulary or musical concepts and then to demonstrate their understanding of meaning by applying them to music which they analyse by ear. Often this work will then be tested in class or compiled into a piece of work to be presented by students to the rest of the class.
Useful Music Resources
All students are enrolled on the Focus on Sound website which can be accessed here: Focus On Sound.
Further resources can be found on Moodle in the Virtual Concert Hall.