Physical Education Key Stage 3
Vision
In PE we are facilitating our young people to flourish in their physical ability and cognitive development. We enable development in their social interactions as well as ensuring that all our young people understand how to lead a healthy, active lifestyle. This ensures that in PE students can be 'fully alive'.
Curriculum Overview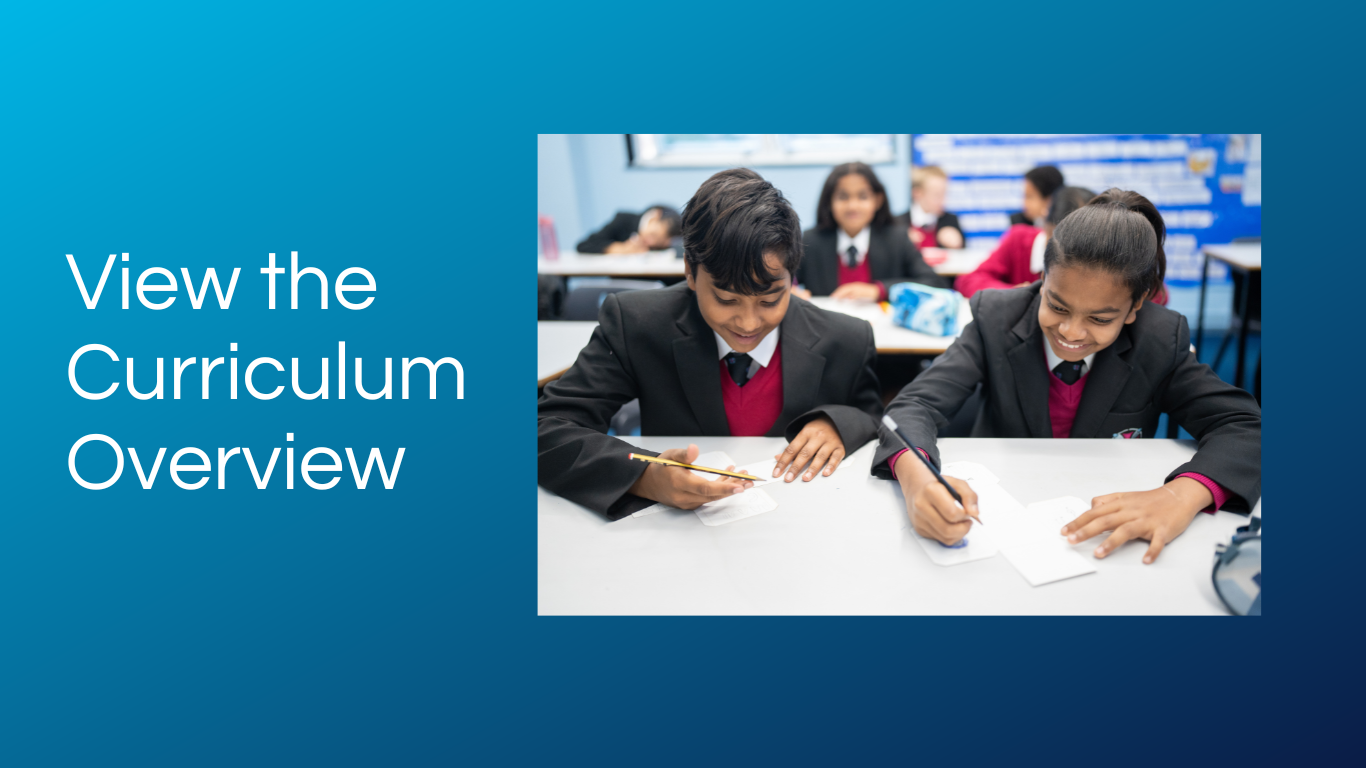 Sequencing, Setting and Support
Within PE we focus on activity groups e.g outwitting opponents and performing at maximum levels. There is clear knowledge and assessment expectations for each activity group, allowing students to understand what knowledge they need and what they need to be able to do to improve. Students will revisit each activity group within each year and then across the key stage to allow them to progress.
In PE we want to make sure that all students are physically active. This may involve adaptations of tasks, through to an alternative tasks and lessons. We work closely with the pastoral and SEND departments to make sure we meet the needs of each student.
Alive Themes in Physical Education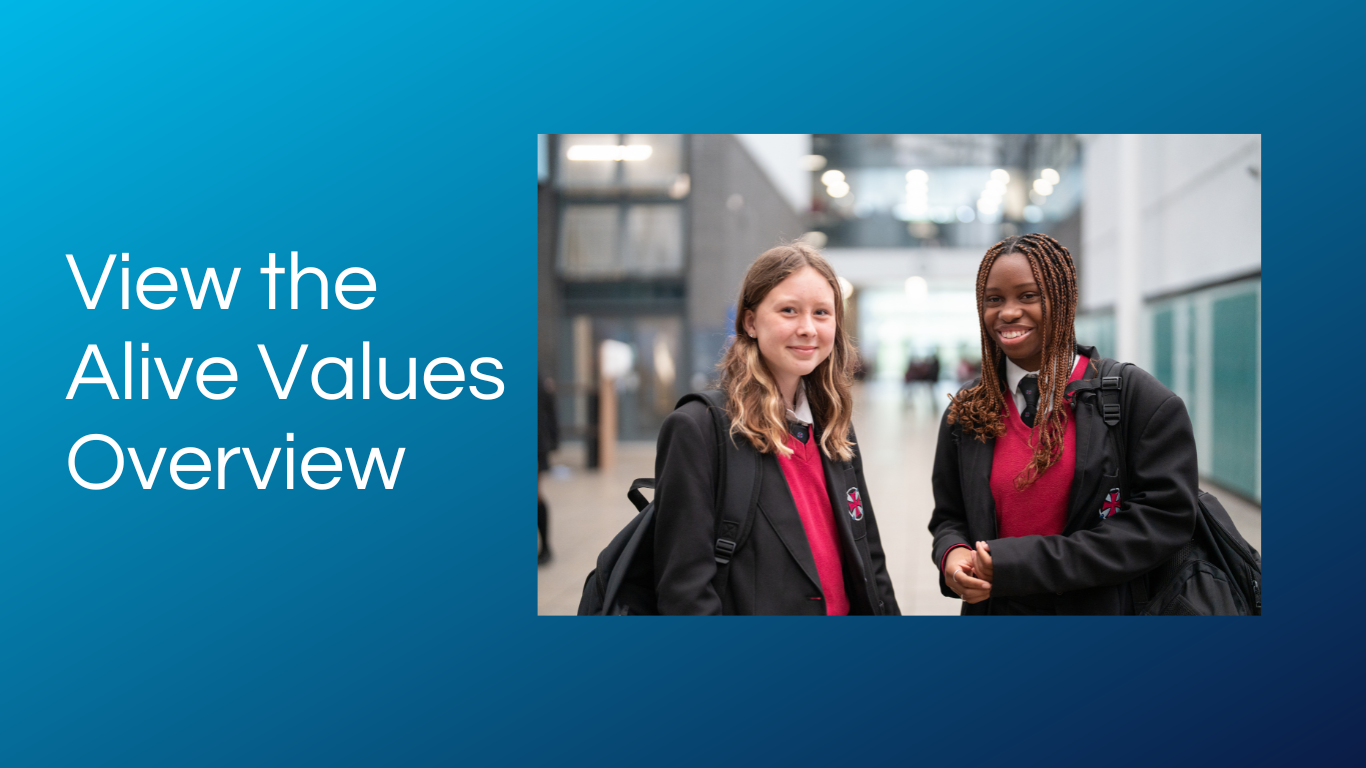 Assessment in Physical Education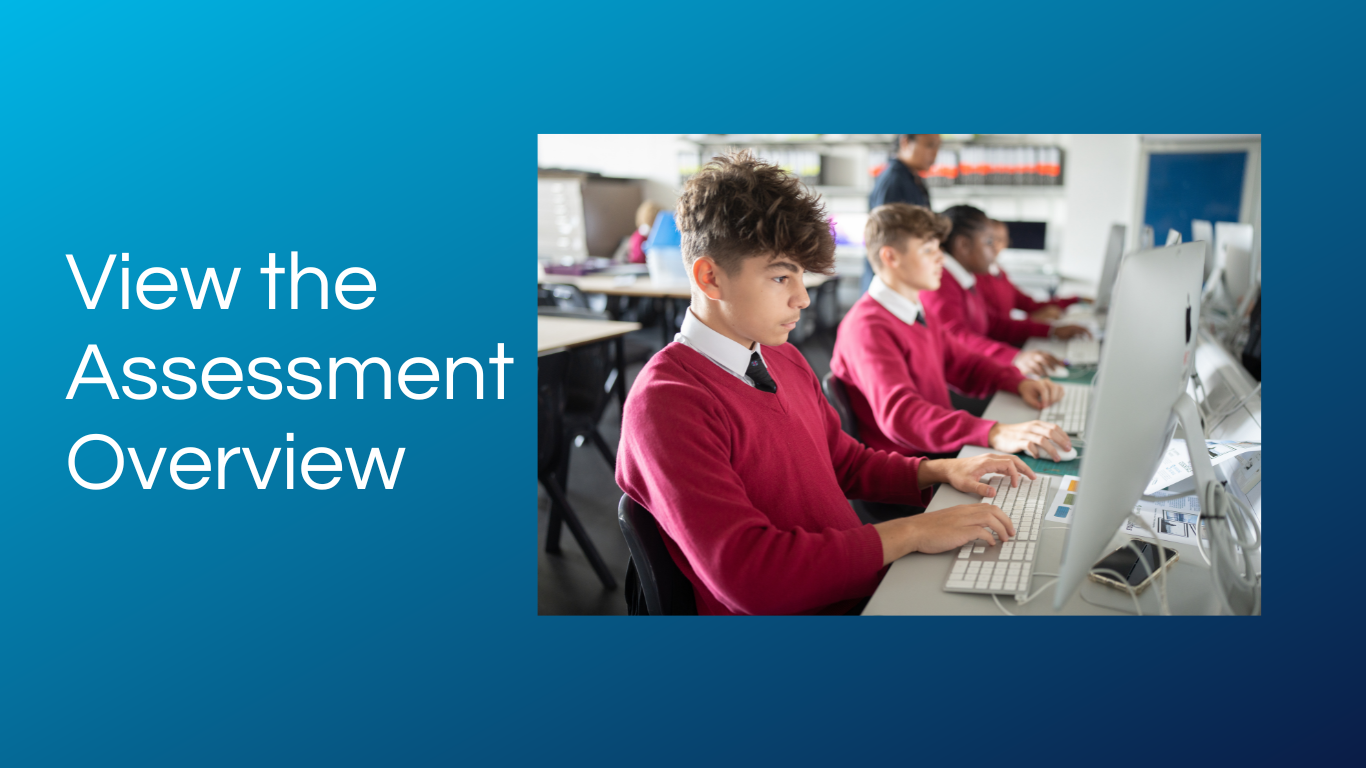 Homework and how Parents/Carers Support Learning
All homework is set on Edulink which is an app and website available to students and parents/carers. Further information and a video about how to find homework on Edulink is available on our Homework page.
These are the principles which underpin our homework.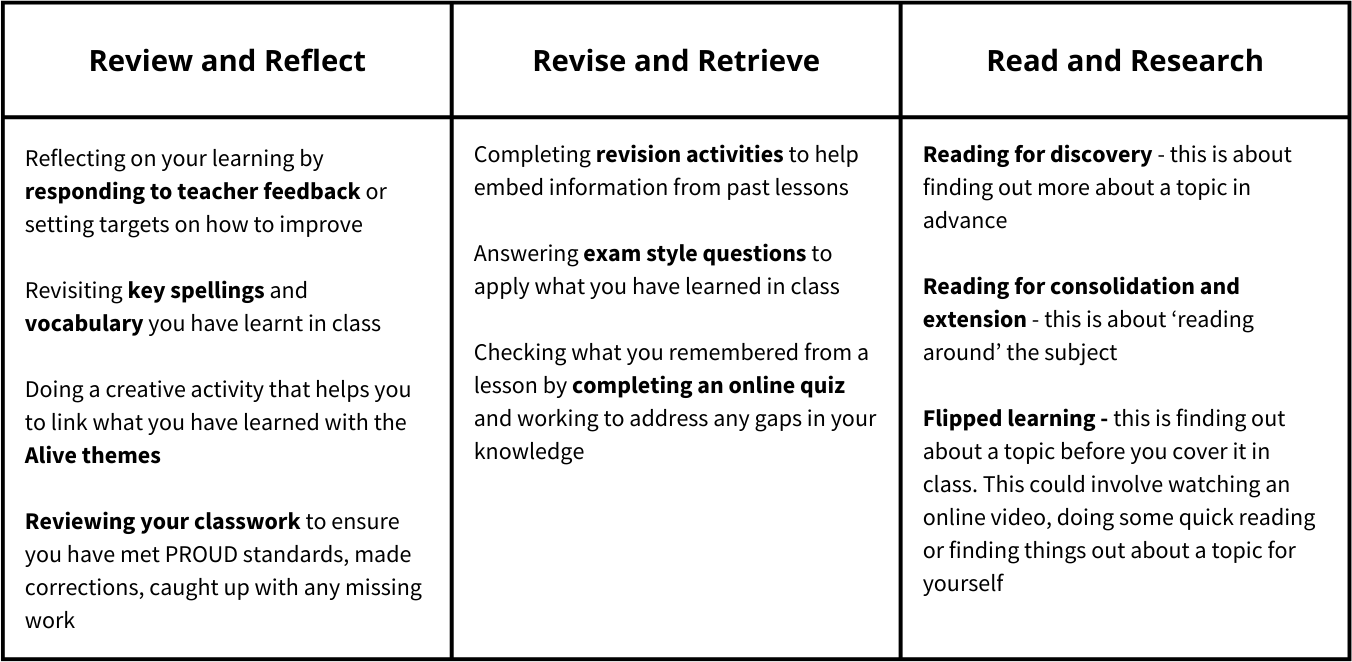 There are no homework set at KS3 in PE.
Useful Physical Education Resources
Click the image below to view the PE resources.