Health and Social Care Key Stage 4
Vision
Inspiring students to see the vital role of Health and Social Care in today's world by  developing empathy and  making it relevant and accessible for all.​
Curriculum Overview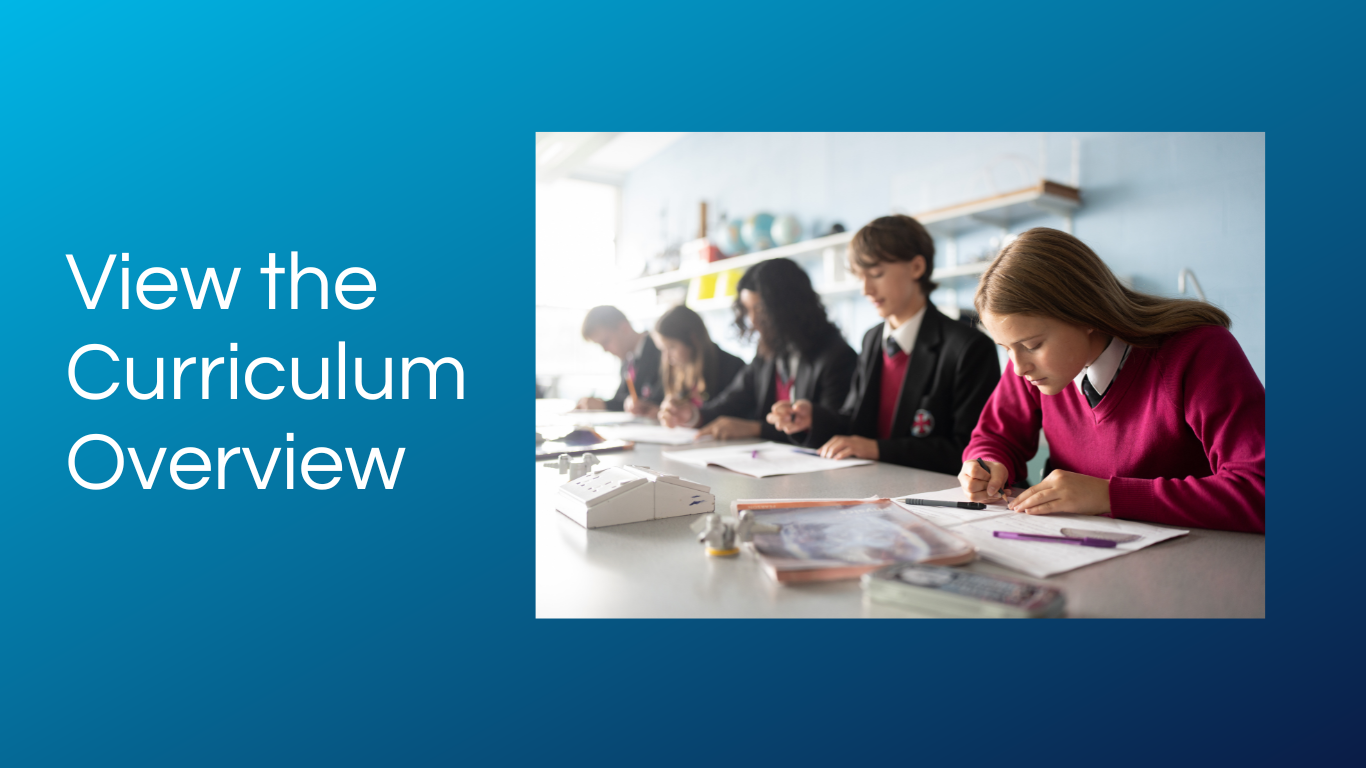 Sequencing, Setting and Support
We follow the Pearson BTEC Tech Award in Health and Social Care.
This qualification is assessed by two series of set tasks and one external exam. Coursework is no longer a part of this qualification.
Component one and two are weighted at 30% each with the component three exam worth 40% of the grade.
A set task is a series of in-class assessment where students will apply their knowledge to five individual case studies. There are five tasks per set task. Students will spend between an hour to an hour and a half on each.
We begin the component one knowledge in Year 10 and sit the first component one set tasks in term three. We then begin the component two content in term four with the set tasks sat in the November of Year 11. We then launch component three in Term 3 and this is assessed by a two-hour summer exam.
Students are taught in mixed ability classes and support is provided for all students to help them achieve the grade that shows their ability fully.
The course is a mixture of controlled assessment completed within class and an external, examined assessment.
Students are supported to be able to effectively respond to the different question types and to understand exactly what is being asked of them in controlled assessment tasks.
Alive Themes in Health and Social Care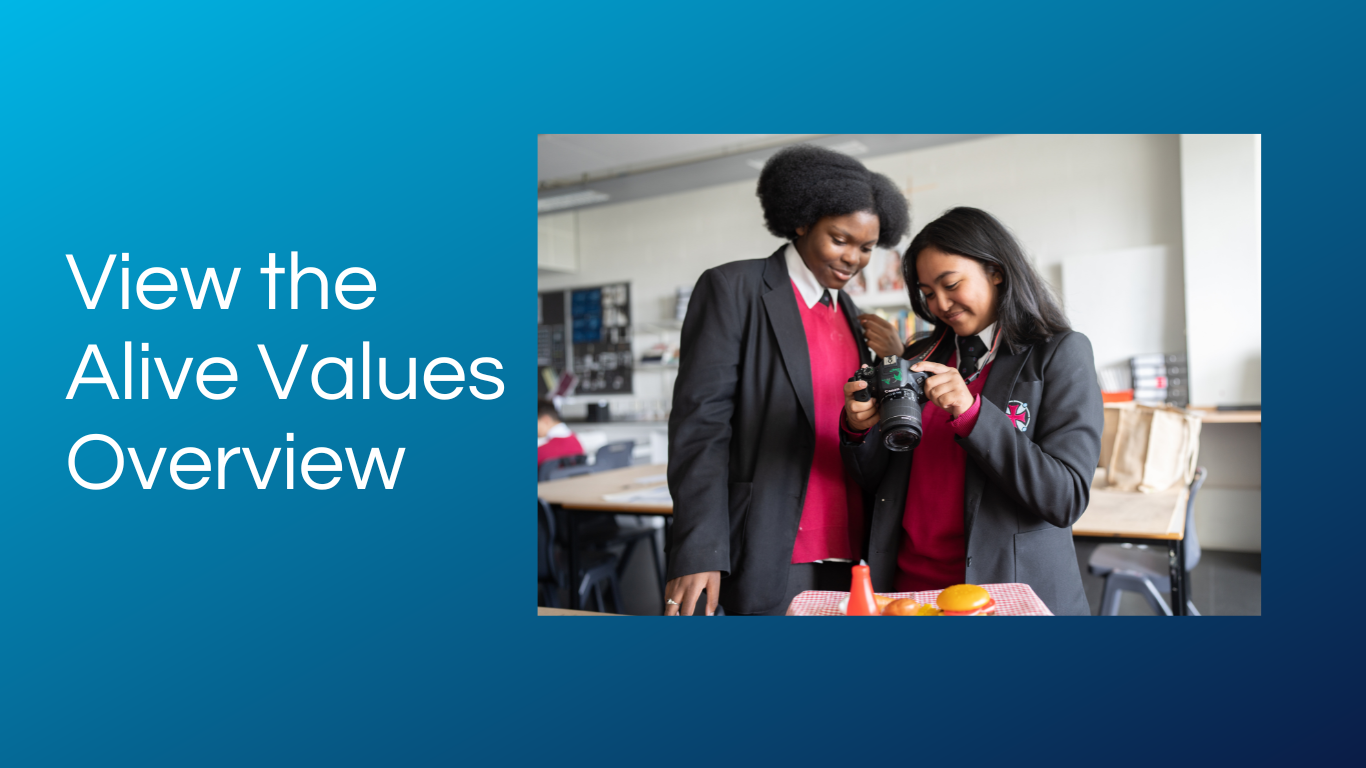 Assessment in Health and Social Care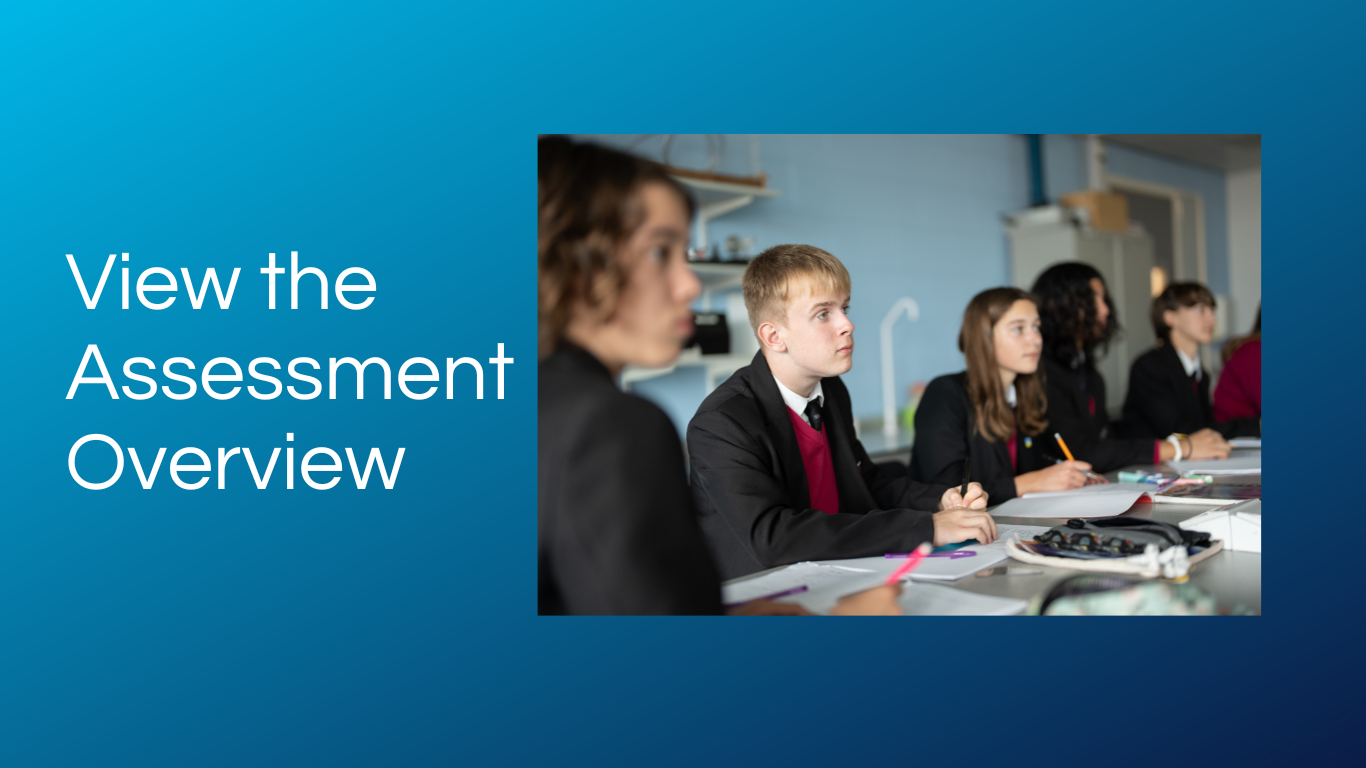 Homework and how Parents/Carers Support Learning
All homework is set on Edulink which is an app and website available to students and parents/carers. Further information and a video about how to find homework on Edulink is available on our Homework page.
These are the principles which underpin our homework.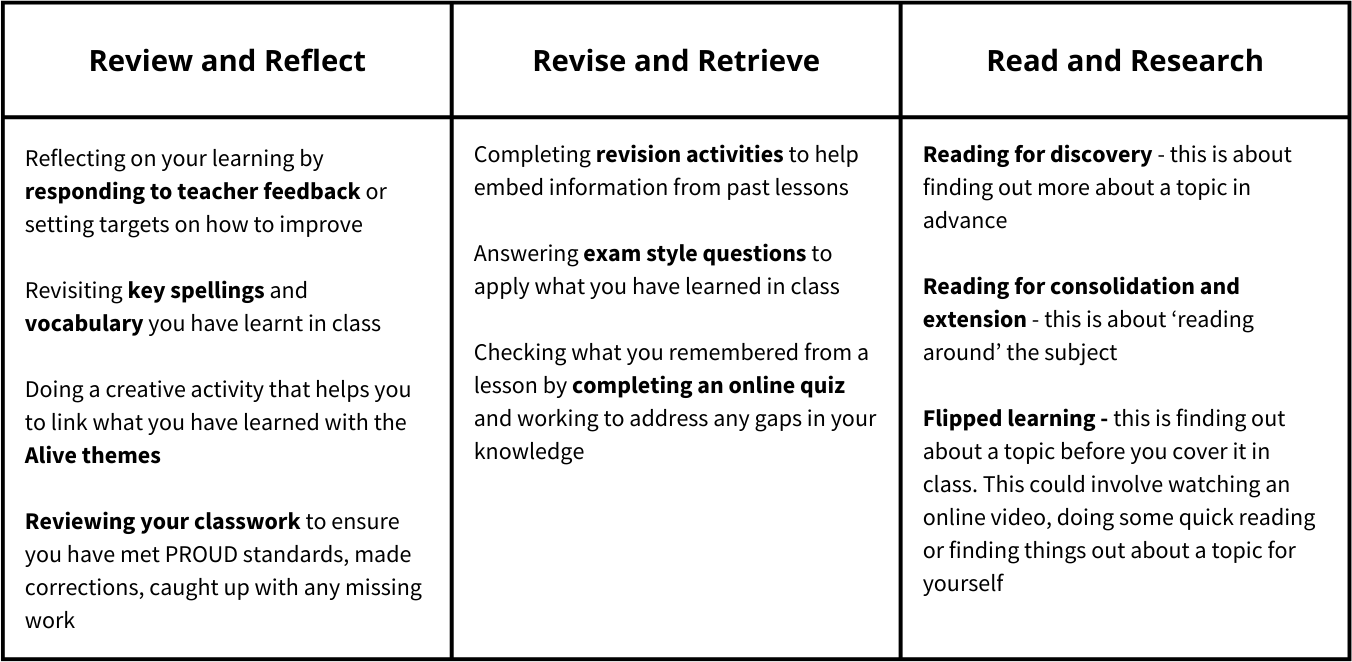 Useful Health and Social Care Resources
SMRT Health and Social Care Moodle Page
Alan's Lessons - Youtube channel
Tutor2u Health and Social Care