Timings of the School Day – Friday 14 July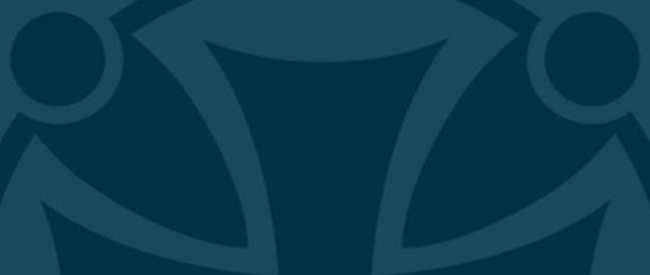 Timings for the last day of term
Dear Parent/Carer,
As we approach the end of this week and prepare for Activities Week, there are some changes to the timings of the school day tomorrow. Students will be dismissed from school at lunchtime tomorrow to allow time to prepare for Activities Week if necessary.
Here are the dismissal times for each year group:
Y7: 12:05pm
Y8: 12:10pm
Y9: 12:15pm
Y10: 12:20pm
Please note that if your child is entitled to a Free School Meal they will be able to collect this from the Lower Dining Hall as they leave.
Yours faithfully,
Mrs Duzniak
Assistant Headteacher