Internet Outage - Monday 3 July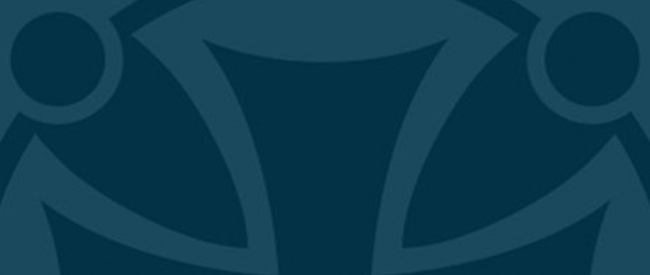 We have experienced an internet outage over the weekend that will continue into Monday 3 July. Some of our IT services are affected as a result, and we are working with the council and the internet service provider to fix the issue as soon as possible.
School is open as normal.
Update: Our phone lines are also affected. We cannot receive or make external calls.
Update 11.50am: The Internet connection has been restored on-site and services have been restored.