Drama and Theatre Studies Key Stage 5
Vision
Inspiring students to be authentically themselves. To be creative through the realms of embodying characters, communicating ideas through expression and language. To be fully ALIVE.
Curriculum Overview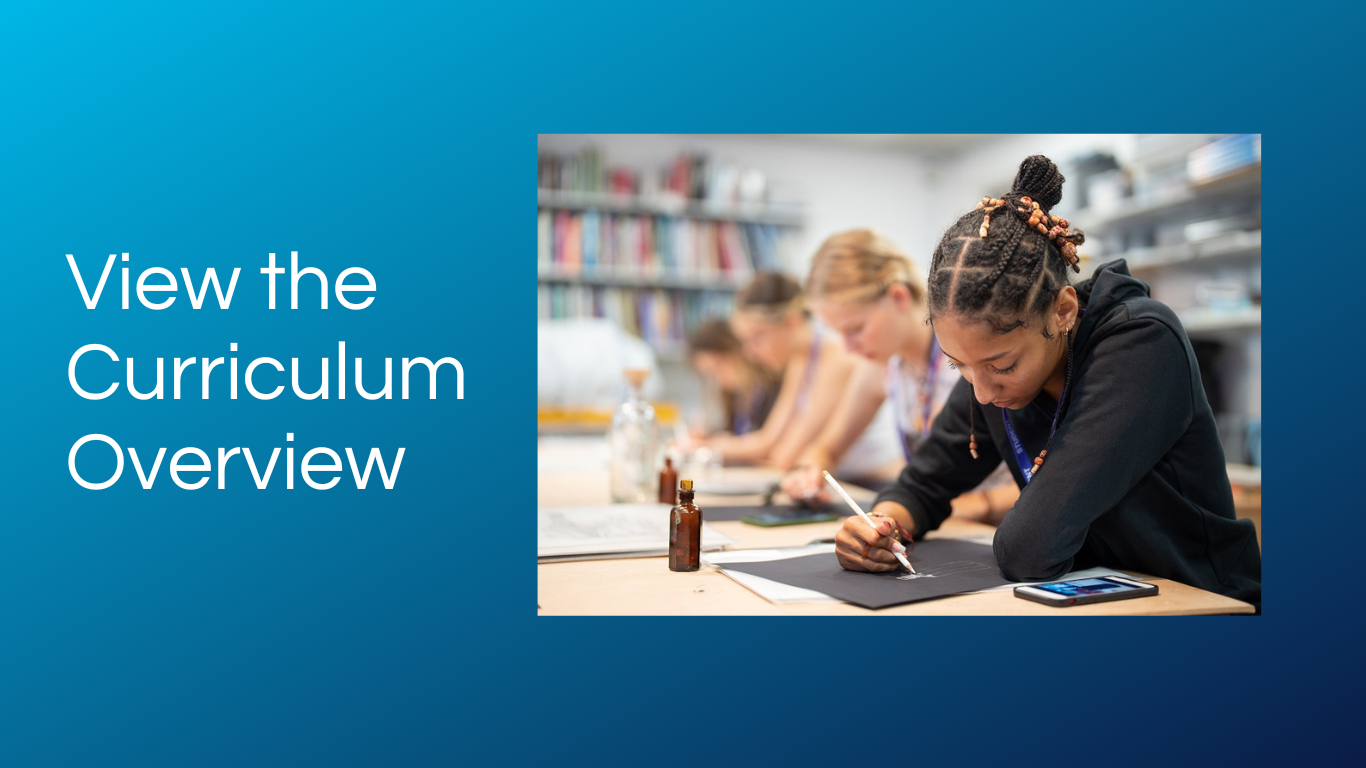 Sequencing, Setting and Support
As some students will not have had the opportunity to take drama at GCSE or have any performing experience, it is crucial that during the first term we focus on key performance skills. Once we have covered the basis of this and each student feels confident, we then go on to work on theatre practitioners which link to the C3 exam. Students explore two practitioners which they then use their pedagogy in two separate scenes. The students then write a 1000 word write-up for each performance (3 in total, the third takes place in Year 13). Once we have completed the two extracts, we then work on more extreme theatre practitioners and sensitive stimulus. Students explore and create their own piece (C2 exam). Throughout Year 12 students will study the first set text, which is Much Ado About Nothing.
During Year 13 students will be focussing on the theatre practitioner Stanislavski. This is to prepare them for their scripted C3 exam where an examiner from AQA will come into school and mark their work. Students will rehearse and perform a scene from a play and complete the final (1000-word essay). They will research the play and character in great depth in order to achieve a realistic and naturalistic performance. Students also study their second set text of Our Country's Good which they will answer questions on in their C1 exam (along with Much Ado About Nothing and a Live Theatre review).
We do not have any setting in A Level Theatre Studies.
A Level Theatre Studies is an extremely creative subject. We fully believe every student has access to achieve their full potential. Students will be supported throughout the course and will be listened to and valued, always. LSA's will be on hand for high-needs students who we work very closely with to ensure their needs are met, and they are fulfilling the most out of the course. Learning mentors are also available for support where needed.
Alive Themes in Drama and Theatre Studies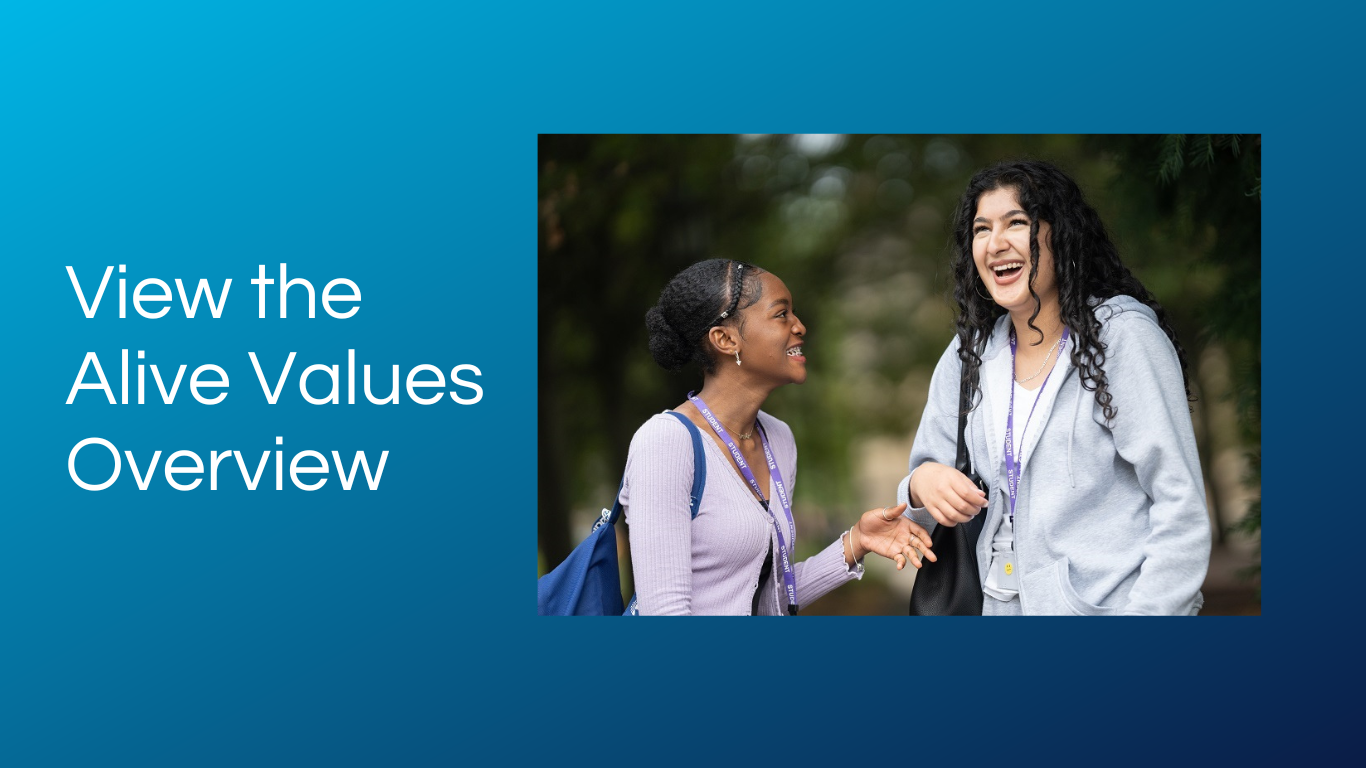 Assessment in Drama and Theatre Studies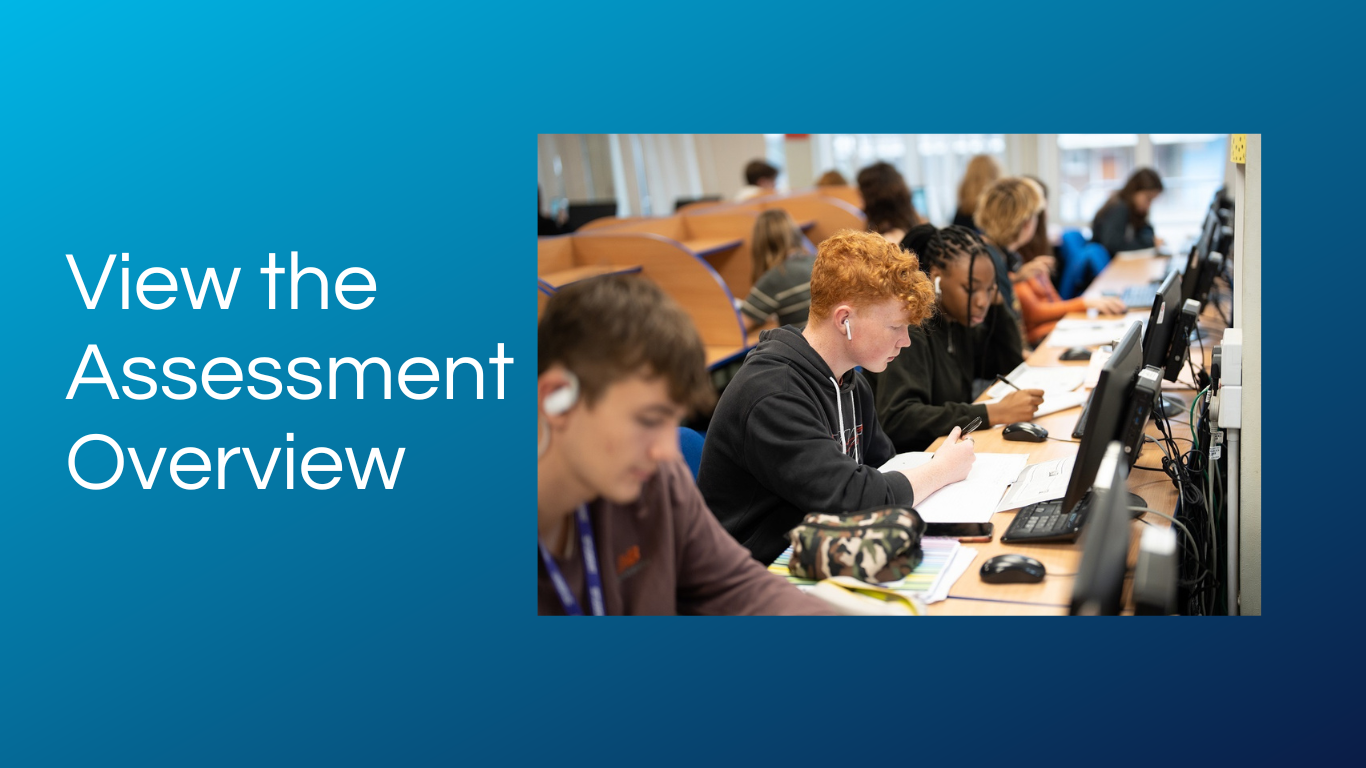 Homework and how Parents/Carers Support Learning
All homework is set on Edulink which is an app and website available to students and parents/carers. Further information and a video about how to find homework on Edulink is available on our Homework page.
These are the principles which underpin our homework.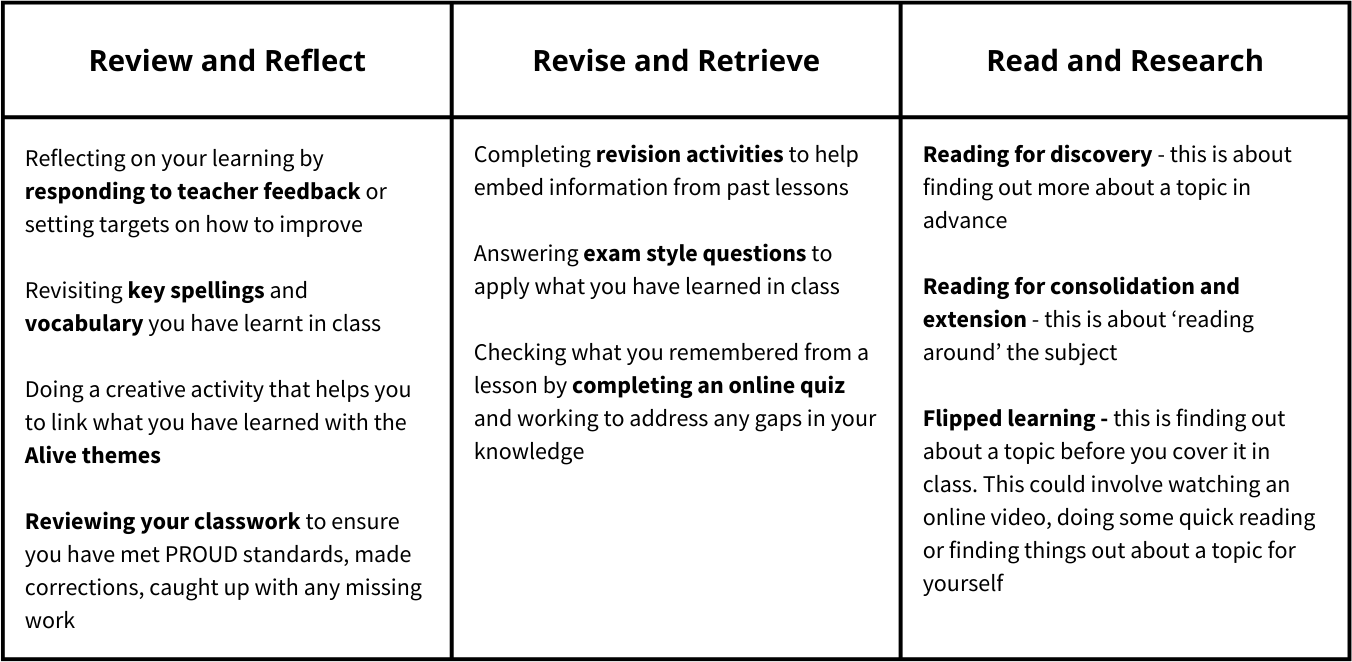 In A Level Theatre Studies, homework in the first two terms is based on research of Theatre Practitioners and skill - this is to aid the first 40% of the GCSE exam (component 2, creating live theatre). Students will receive teacher and peer feedback daily and then be asked to blog their feedback and then bring this back to the following lesson to review and improve. Students will be asked to research and present their findings to the group; this will also receive feedback both from peers and teachers.
Students will be set mock questions based on their learning of the C1 set text (Much Ado About Nothing and Our Country's Good) and will be asked to do practise questions for homework which are then marked and given feedback. This happens throughout the course.
Rehearsals take place after school and during some lunchtimes for upcoming performances where students will receive 1:1 time with a teacher in order to improve their pieces. This can also happen outside of school hours leading up to exam performance.
Homework is set verbally and via Edulink so parents can see online what has been set and when the due date is.
Useful Drama and Theatre Studies Resources