We Value Justice and Respect 1
Weekly Worship from Chaplain Josh.
This week's ALIVE value is that 'we value Justice and Respect,' and we have the perfect opportunity to demonstrate that as we celebrate and focus on Black History Month through October.
What do you think it means to value justice and respect?
Black History Month has been observed since 1987, and it aims to celebrate and honour the contributions and struggles of people of African and Caribbean heritage have made to British and global society. We also believe in a God who celebrates His diverse creation and demonstrates to us how we should stand up to hate and discrimination.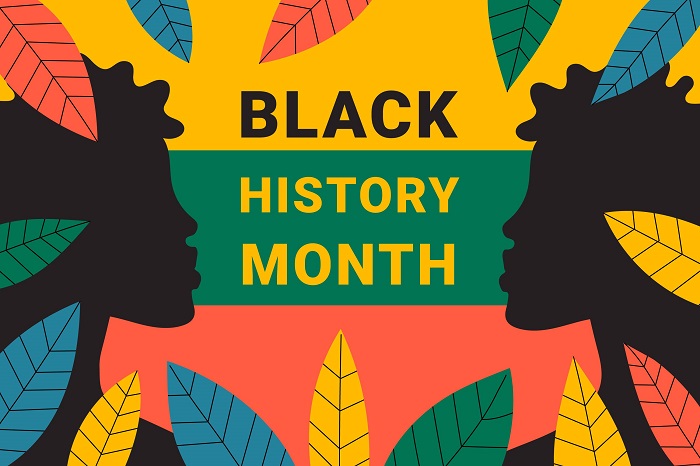 Image by Freepik
The theme of Black History Month 2023 is 'Saluting our Women,' to celebrate the many achievements and important role that black women have played in shaping history, inspiring change, and building communities. Can you think of any inspirational women we should celebrate?
Let's celebrate the work of Maya Angelou! Maya was an American memoirist, poet and civil rights activist. She is renowned for her essays, poetry, films, scripts and plays. She has been commemorated with dozens of awards and over 50 honorary degrees. Have a listen to one of her many great poems, which gives all of us something to learn:
A significant focus of Black History Month is also to recognise and talk about historical and current racism, discrimination and inequality in the UK. How should we respond?
Throughout Jesus' life, we can see that He always spoke out against discrimination and taught us how to truly love one another. In some examples, he shows that this looks like standing up for one another (Luke 7: 36-50) and fighting against prejudice (John 4).
Jesus shows us that love requires action. As Christians, we are called to stand on the side of love and justice. It is not enough simply to condemn racism; our faith compels us to speak up and take action against its oppression and injustices.
How can you speak up or take action against oppression and injustices?
What can you learn from Jesus' examples of loving others?
To finish, pray this prayer from the Church of England, written for Black History Month:
Compassionate God,
who sent Jesus Christ
to deliver us from all manner of injustices and inequalities,
create in us new hearts and enlarged visions,
to see the image of God in every person
irrespective of background, race and ethnicity.
May we be generous in our love of others
as we work towards ending misunderstanding, racism and injustice; creating communities of human flourishing,
through Jesus Christ your Son our Lord,
who is alive and reigns with you,
in the unity of the Holy Spirit,
one God, now and for ever.
Amen