School Meals Prices from September 2023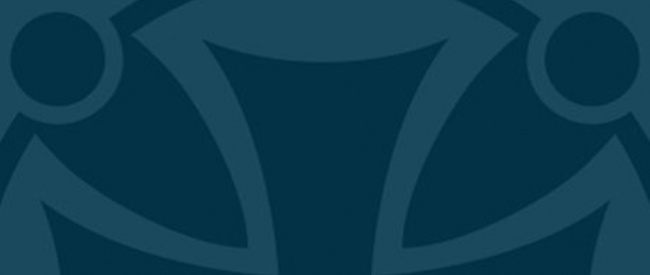 Information on school meals prices from September 2023
The cost of school meals will rise in September 2023. Please see the attached document from Impact Food Group, our catering suppliers.
We appreciate everything that our catering partners are doing to try and keep food costs as low as possible.
Parents and carers should note that the lunchtime meal deal for £2.50 represents excellent value. For example, on every Wednesday the main meal is a roast dinner, including a dessert, a bottle of water or fresh fruit. There is a main meal deal every day of the week, so for £12.50 weekly you can be assured that your child has had a full meal every day.
Ian Morris,
School Business Manager